BIMCO: Tariffs Affect 27.4 Mn Tonnes of US Imports
The impact of the trade war between US and China is beginning to show its colours, according to a report from BIMCO.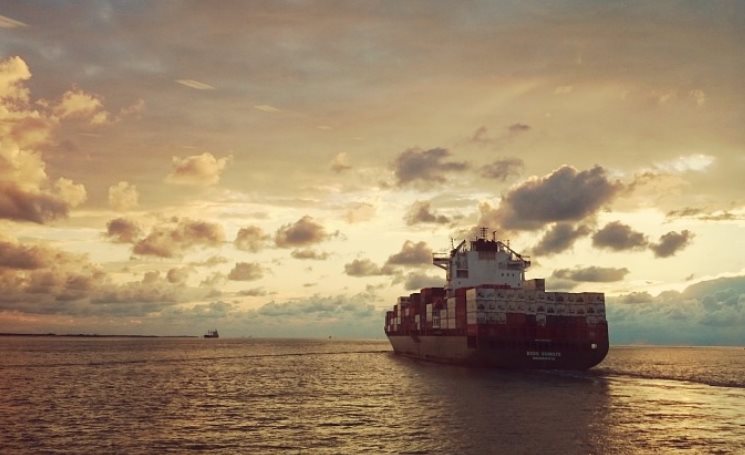 Based on data for the full year of 2017 and BIMCO's estimates, some 27.4 million tonnes of US containerized imports are affected by the tariffs, which represents 14.2% of total US container imports or 24.7% of those imported on the West Coast.
"With many stocks full and uncertainty regarding the outcome of ongoing trade talks between China and the US, it seems doubtful that the levels of frontloading seen at the end of 2018 will continue into 2019," the shipping association said.
Additionally, any future fall in container imports by the US and in particular the US West Coast, which is where most of the tariffed goods from China are discharged, "will be particularly harmful for the container shipping industry."
This is because the volume of containers will be reduced on the fronthaul leg of the transpacific trade lane. The fronthaul volumes are the capacity setters as they are much higher than those on the backhaul leg. Any lowering of volumes on the trade lane from the Far East to the US will reduce the shipping capacity needed, the shipping association explained.
"A decrease in fronthaul volumes would result in excess capacity leading to lower utilisation which would in turn reduce freight rates and earnings on the transpacific network," Peter Sand, BIMCO's Chief Shipping Analyst, said.