Blue Water, Endurance Exploration Continue SS Pulaski Salvage
Blue Water Ventures International and Endurance Exploration Group have extended their agreement concerning the salvage of the shipwreck believed to be the SS Pulaski.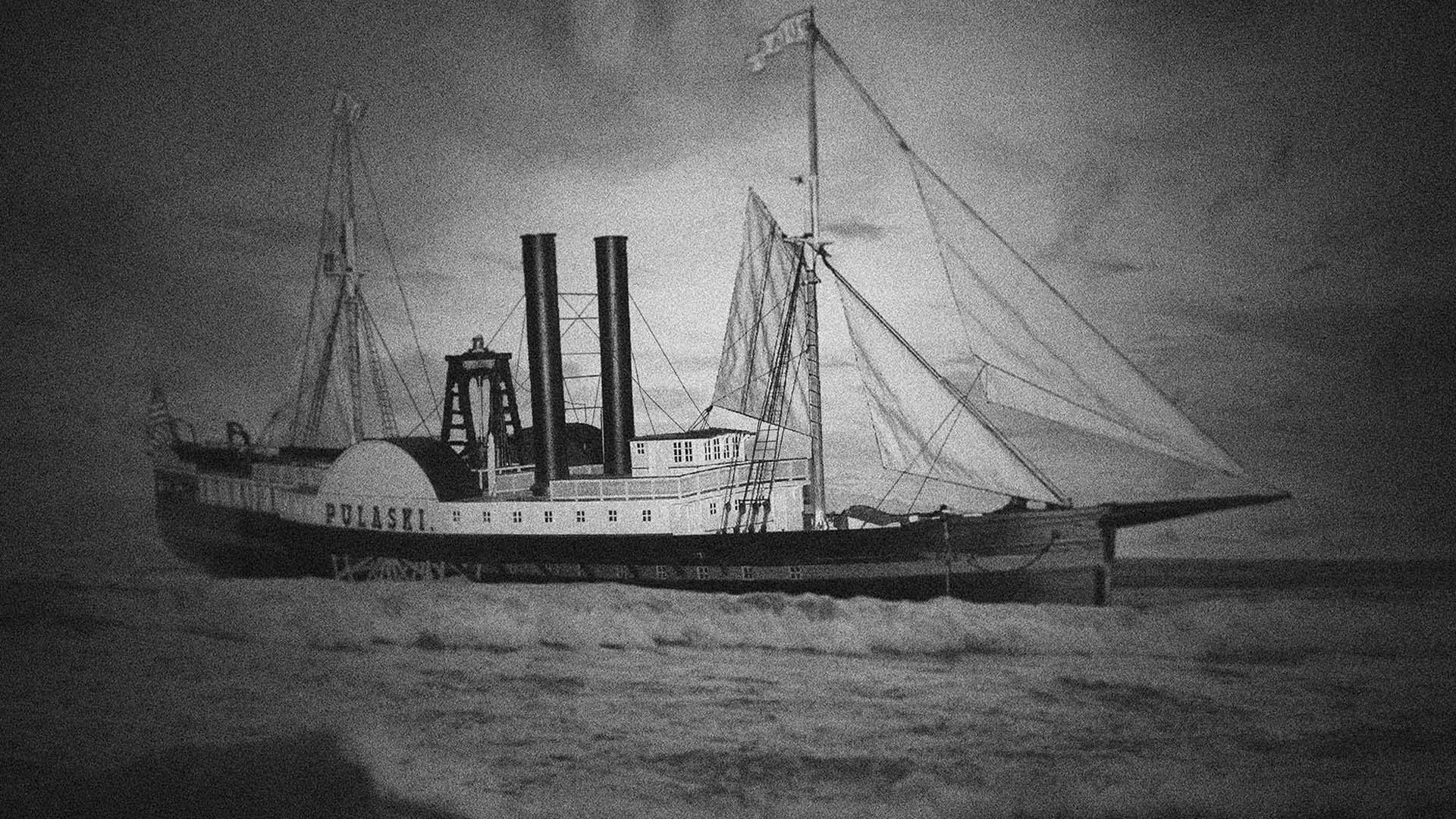 The new agreement runs through the end of 2018 and ensures that salvage operation will continue without interruption as the 2018 recovery season begins.
Recent recovery efforts by Blue Water Ventures and Endurance Exploration resulted in coins recovery from the US, Spain, Mexico and Great Britain among other artifacts from the SS Pulaski, the company said.
The wreck of SS Pulaski represents one of the earliest shipwrecks from which US coins have been recovered. The first coins recovered include well-preserved half dollars and half eagles from the 1830s as well as several earlier issues.
The coins are being conserved by Numismatic Conservation Services (NCS) a sister company to Numismatic Guaranty Corporation (NGC).
Keith Webb of Blue Water Ventures International said, "Now that the paperwork is settled, we can get back to what we do best. This upcoming season should reveal significant recoveries, the boats are ready, and our dive team is anxious to get back in the water."  
Micah Eldred of Endurance Exploration added, "We are pleased to be working with Blue Water on this project, we appreciate their professionalism, and we look forward to continuing to work with Blue Water on this and potentially future projects."