Brazil: Shell sells Gato do Mato stake to Ecopetrol
Shell has agreed to farm out a 30 per cent stake in its Gato do Mato project in the Santos Basin offshore Brazil to Colombia's Ecopetrol.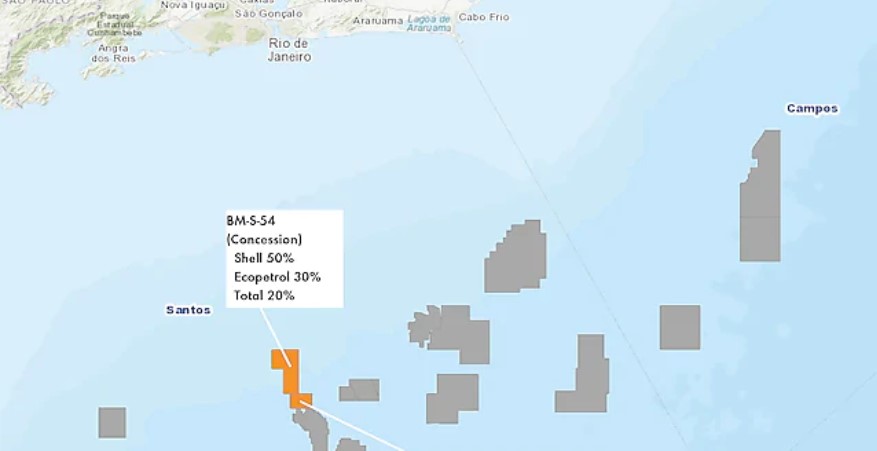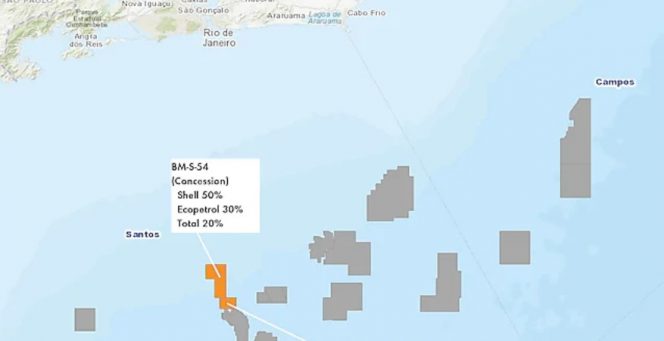 The Gato do Mato project is a pre-salt gas-condensate discovery that covers two neighbouring blocks: BM-S-54 and Sul de Gato do Mato.
Upon completion of the 30 per cent stake sale, Shell will continue to be the operator of the Gato do Mato, with a 50 per cent stake. Ecopetrol will have a 30 per cent share, with France's Total holding the remaining 20 per cent. Shell did not disclose the commercial terms of the farm-out agreement with Ecopetrol.
Shell Brasil Country Chair André Araujo said on Monday: "Shell Brasil has an exciting deepwater portfolio with operated and non-operated positions that we are exploring, appraising, and developing. This transaction allows Shell Brasil to further optimize the portfolio. We look forward to progressing activities in the Gato do Mato blocks with our partners."
The Gato do Mato 3 well drilling campaign started in June 2019. According to available information, the drilling is being conducted using Constellation's Brava Star drillship.
Monday was an eventful day for Shell portfolio-wise as it was also announced that the company would withdraw from Kalamkas More and Khazar projects in Kazakhstan, and that it would sell its current onshore upstream assets in Egypt's Western Desert to fully concentrate on growing its Egyptian offshore exploration and integrated gas business