Canada backs international standardisation of marine energy
The Government of Canada has awarded funding to Marine Renewables Canada to support the work of the country's experts participating in the development of international standards for marine renewable energy.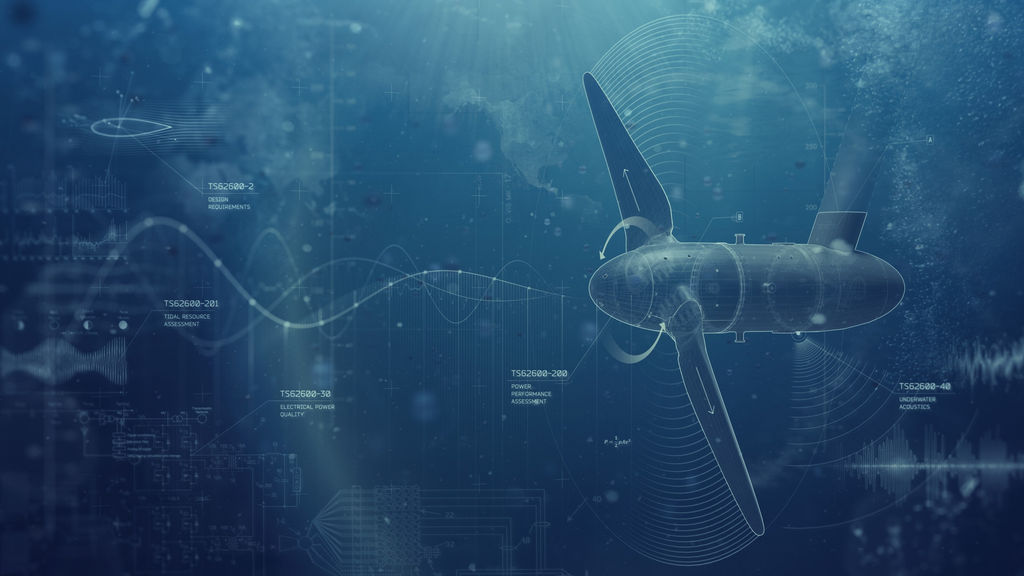 The funding in the amount of C$86,000 was awarded to the country's flagship organization for marine renewable energy Marine Renewables Canada through Natural Resources Canada's Energy Innovation Program.
The investment will support Canadian experts participating in developing international standards for marine renewable energy.
The standards are best practices based on industry experiences from across the world. They will reduce the cost of deploying marine renewable technology while facilitating international collaboration and trade.
Informed by industry, these regulations are expected to accelerate economic growth while stimulating innovation and increasing industry competitiveness.
Seamus O'Regan, minister of Natural Resources Canada, said: "International standards for marine renewable technologies increases their adoption and provides investors with certainty. We're building a low-emissions energy future by investing in clean technologies. This is how we get to net zero by 2050".
Elisa Obermann, executive director of Marine Renewables Canada, added: "As an emerging clean energy sector, the development of technical standards that are internationally recognized is critical to the success of marine renewable energy technologies and projects.
"Marine Renewables Canada has appreciated the support from the Government of Canada to facilitate the Canadian subcommittee for the International Electrical Commission's (IEC) TC-114 standards development. The support has been instrumental in bringing Canada's industry experts together to provide leadership and guidance in the development of technical specifications and international standards".
IEC TC-114 is a technical committee made up of international experts whose task is to prepare international standards for marine energy conversion systems.
The primary focus of IEC TC-114 is on conversion of wave, tidal and other water current energy into electrical energy, although other conversion methods, systems and products are included.
To remind, IEC TC-114 has recently published a new specification designed to help marine energy industry with acoustic characterization measurements.
The standard provides uniform methodologies to ensure consistency and accuracy in the measurement and analysis of acoustical emissions from marine energy converters.