Canada: IAAC calls for comments on Gazoduq's LNG pipeline project
The Impact Assessment Agency of Canada has issued a call for public comments on Gazoduq's LNG feeder pipeline in Québec.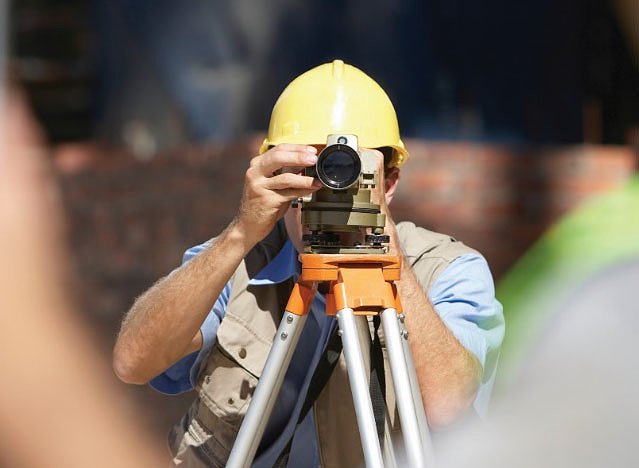 The Québec-based Gazpduq intends to build a 780 km long pipeline between northeastern Ontario and Saguenay. This proposed project would connect TC Energy's existing main natural gas transmission system in northeastern Ontario to the proposed Énergie Saguenay project, a natural gas liquefaction facility by GNL Québec in Saguenay, Québec.
As part of the planning phase of the impact assessment, the Agency invites the public and Indigenous groups and Nations to review and provide comments on the environmental assessment and the impact assessment features for the project.
This consultation required under the Act deals specifically with the mandate of the Integrated Review Panel and the Canada-Quebec Cooperation Agreement, rather than the potential effects of the Gazoduq project itself. There will be several other opportunities for the public and Indigenous groups and Nations to participate throughout the impact assessment process, the agency said.
The agency set the deadline for the submission of written comments for the mandate to June 30, 2020, and for the agreement, to ensure its signature, until June 4, 2020.
The agency has also made funding available to assist the participation of the public and Indigenous groups and Nations in the impact assessment for the project.
To remind, Énergie Saguenay is proposing to build a natural gas liquefaction complex at Port Saguenay capable of exporting up to 11 million tons of LNG per year sourced from western Canada.
The project includes liquefaction equipment, storage facilities, and marine shipping infrastructures, and is worth an estimated C$9 billion ($6.4 billion) and is slated to start operations in 2025.