Canada opens comment period for BP's Orphan Basin drilling project
The Canadian Environmental Assessment Agency (CEAA) has invited the public to comment on potential environmental effects of BP's proposed Orphan Basin exploration drilling project.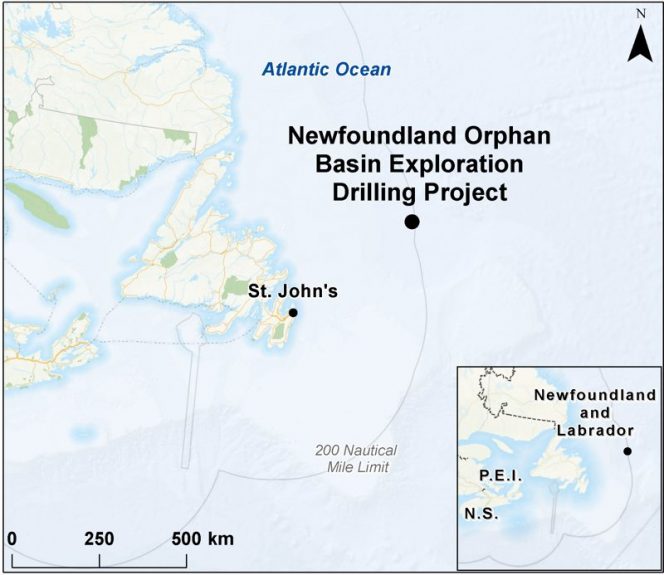 ---
The CEAA called on the public and indigenous groups on Monday to comment on potential environmental effects of the Orphan Basin project.
The interest groups are also supposed to comment on proposed measures set to prevent or mitigate effects described in the proponent's summary of the Environmental Impact Statement.
According to the CEAA, all comments received will be considered public and must be submitted by November 29, 2018.
The proposed drilling project is located 350 kilometers east of St. John's, Newfoundland and Labrador in the Atlantic Ocean.
The project entails a nine-year period to determine the presence, nature, and quantities of the potential hydrocarbon resource in exploration license 1145, 1146, 1148, and 1149.
The project may involve drilling up to 20 exploration wells over the term of the ELs (2017 to 2026), with an initial well proposed to be drilled in 2019 or 2020, pending regulatory approval. The wells will be drilled using either a semi-submersible rig or a drillship.
BP Canada Energy Group ULC shares ELs 1145, 1146, and 1148 with co-venturers Hess Canada Oil and Gas ULC and Noble Energy Canada ULC, and EL 1149 with Noble Energy Canada ULC. BP will serve as the operator for the drilling program.
It is worth noting that the CEAA began conducting a federal environmental assessment for BP's Orphan Basin project back in March 2018.
Related news
List of related news articles