Canada' Pieridae completes Ikkuma purchase
Canadian LNG project developer Pieridae Energy said it has completed the purchase of Ikkuma Resources.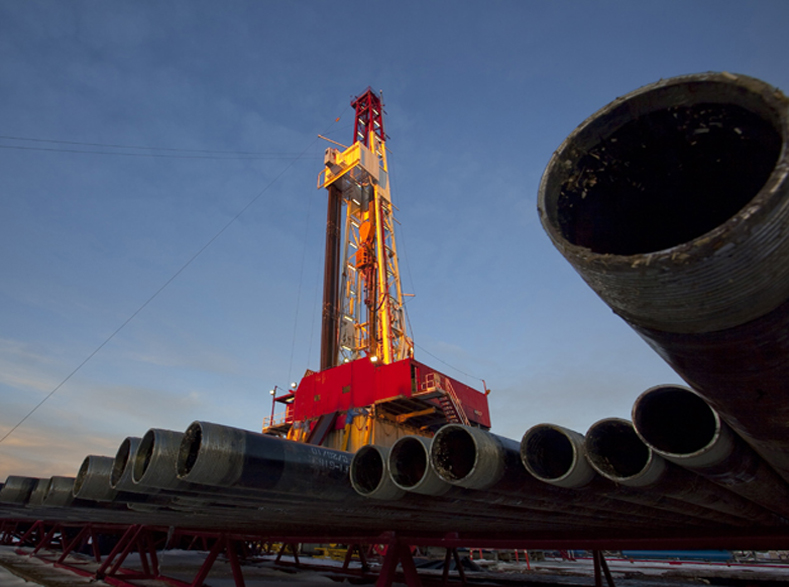 The arrangement was approved by shareholders of Ikkuma at a special meeting of Ikkuma shareholders held on December 17, 2018, and by the Court of Queen's Bench of Alberta, Pieridae said in a statement.
The completion of the Arrangement provides Pieridae with ownership of an extensive area of producing and gas-prone reserve and resource properties situated primarily in the central Alberta Foothills area.
Prior to completing the Arrangement certain interests in Cardium light oil-focused Alberta Foothills properties were transferred to a newly formed private corporation named Briko Energy (ExploreCo).
Pursuant to the arrangement, each Ikkuma shareholder is entitled to receive, for each common share of Ikkuma, 0.1926 of a common share of Pieridae, 0.1 of one common share of ExploreCo and 0.1 of one common share purchase warrant of ExploreCo, with Ikkuma shareholders holding 100 percent of ExploreCo upon completion of the arrangement.