Carnarvon in trading halt while waiting on Buffalo well results
Australia's Carnarvon Energy has asked for an immediate trading halt of its shares pending news on the results of its operated Buffalo-10 well located offshore Timor-Leste.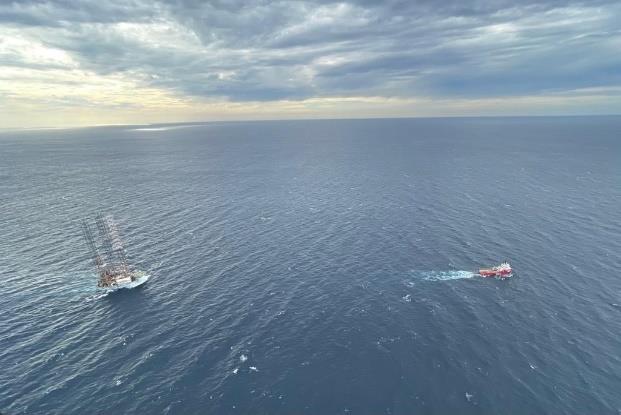 The Buffalo-10 well is located in the TL-SO-T 19-14 PSC in which Carnarvon holds a 50 per cent interest and its partner Advance Energy holds the other 50 per cent interest. The well was spud at the end of December 2021, using the Valaris JU-107 jack-up rig.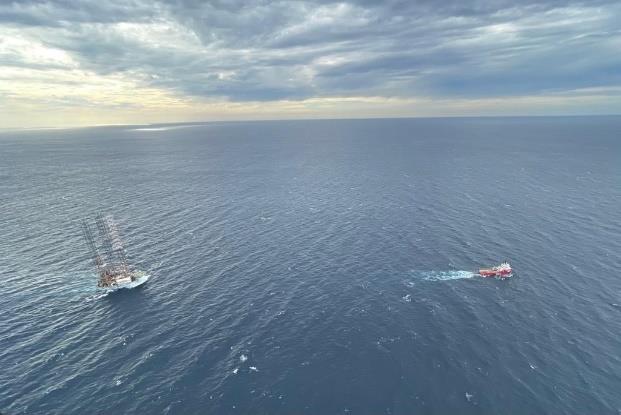 Carnarvon released two statements on Wednesday with the first one calling for a trading halt in its shares, pending it releasing an announcement in relation to the Buffalo-10 well result. The securities will remain in a trading halt until the earlier of the start of normal trading on Friday, 21 January 2022 or when the announcement is released to the market.
The second update revealed details on the progress of the Buffalo-10 well. In this update, Carnarvon said that, since the last report, the 9 5 /8" casing has been cemented in place and drilling has reached total depth of around 3,415 metres Measured Depth (MD) in the 8 ½" hole section. Observations from Logging While Drilling (LWD) tools have identified that the primary reservoir has been intersected, with indications of hydrocarbons as anticipated in the Elang.
Carnarvon's forward plan involves the preparation of the well for and undertaking wireline logging operations.
According to Carnarvon, the top Elang reservoir was intersected at a depth of around 3,338 metres MD, which was approximately 80 metres low to prognosis and outside the pre-drill range of expectations. The interpretation from the LWD tools and drilling information is that an approximate 12-metre gross oil column was encountered. Wireline logging results will be used to determine the reservoir properties (porosity, net to gross) and to confirm a net oil column.
The information to date indicates that the seismic processing techniques employed on this project have not resolved the underlying seismic velocity distortion or imaging resolution issues that are present in this field.