CHC expands fleet by 30 after taking over Babcock's offshore business
Helicopter services provider CHC Helicopter Group has completed its acquisition of Babcock International's offshore oil and gas aviation business.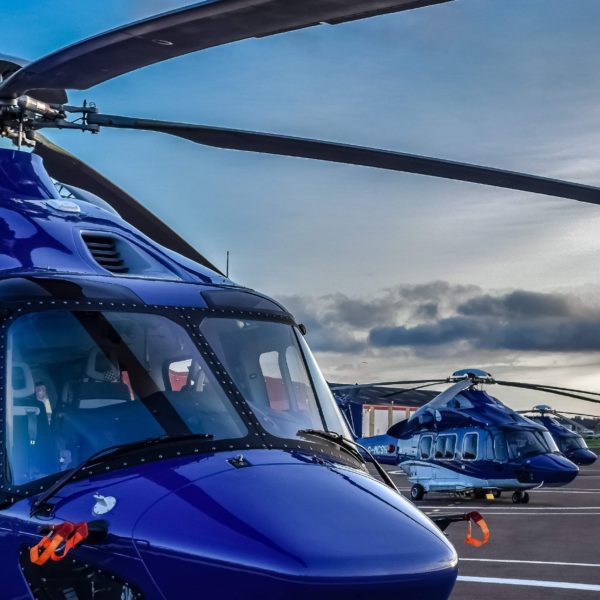 CHC entered into a conditional agreement for the acquisition of the Oil and Gas aviation business of Babcock International Group for a cash consideration of £10 million (about $13.8 million) back in March 2021.
The business provides offshore oil and gas crew transportation services in the UK, Denmark, and Australia. It is headquartered in Aberdeen (UK), employs over 500 people, and operates around 30 aircraft across its three locations.
Announcing the completion on Wednesday, CHC said that the acquisition reinforces its global position, increases its offshore crew transportation capacity, and expands its fleet by around 30 aircraft across the UK, Denmark and Australia.
Babcock International's operations in the UK, Australia, and Denmark will be held separately and operate independently from CHC, while CHC seeks approval from the relevant competition authorities in the UK and Australia.
David Balevic, CHC President and Chief Executive Officer, said: "This acquisition is a great success, opening new and broader opportunities for CHC both in existing markets like Australia and the North Sea and in new areas. It further cements CHC's position as one of the world's leading providers of helicopter transportation to oil and gas, Search and Rescue and renewables customers".
He continued: "Enabling CHC to better serve the changing needs of both our new and existing customers, this acquisition illustrates our strategy to build on our strengths and positions us for growth".
In a separate statement on Wednesday, Babcock said that the sale is part of its targeted disposal programme, which aims to generate at least £400 million of proceeds. Proceeds from this transaction will be used to reduce net debt.
Babcock CEO, David Lockwood, said: "This disposal is part of our plan to streamline and focus the group on our key markets".