CHC names two new helicopters for Woodside ops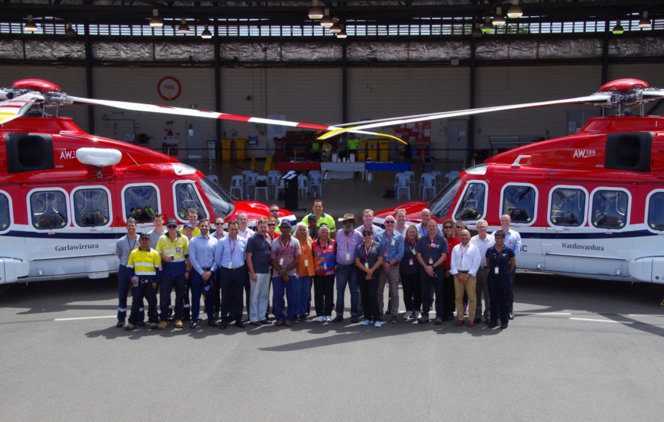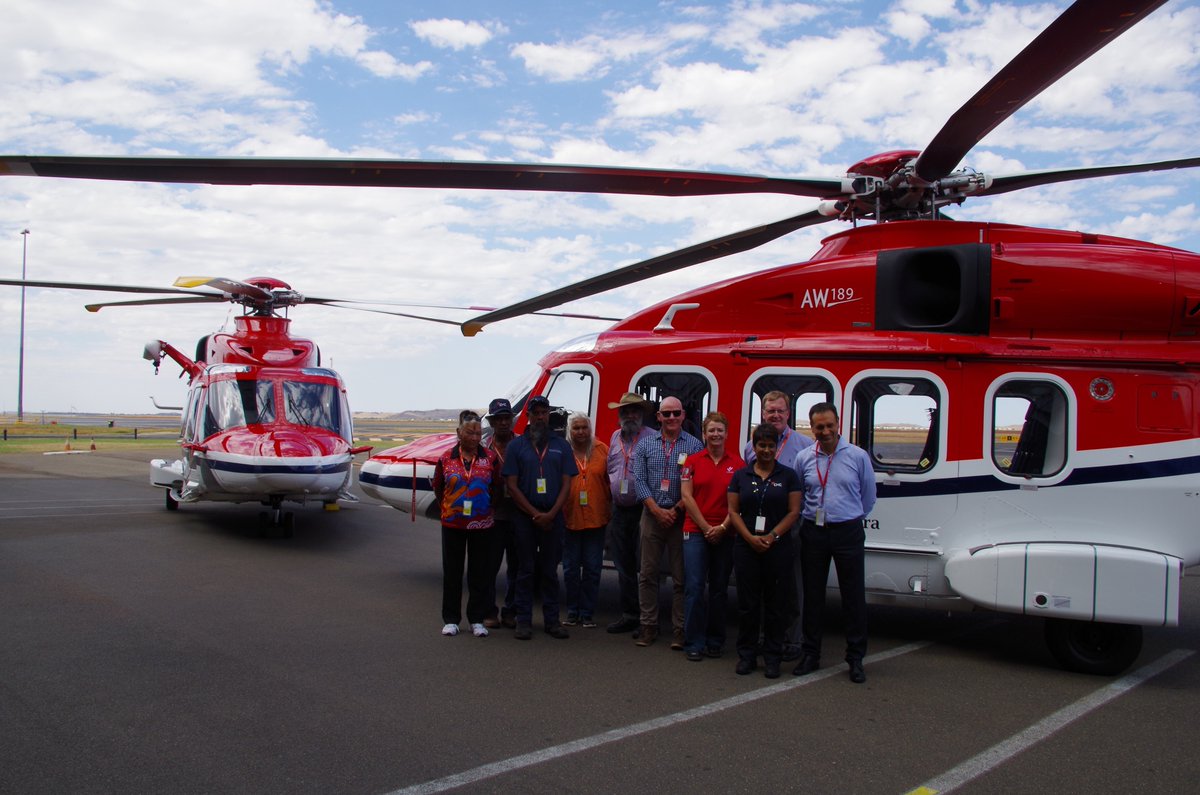 Helicopter operator CHC Helicopter has named two helicopters based at the Karratha airport, Australia.
CHC said on Thursday that its two new AW189 helicopters were given Ngarluma language names Garlawirrura and Warduwardura meaning dragonfly and a small inland grass bird that hovers.
The Ngarluma are an indigenous Australian people of the western Pilbara area of northwest Australia. They are coastal dwellers of the area around Roebourne and Karratha.
The two twin-engine aircraft carry up to 16 passengers per flight to and from Woodside's installations on the North West Shelf.
It is worth reminding that CHC introdiced three new AW189 helicopters at its Karratha base to support Woodside in its operations on the North West Shelf in late 2017.
Further elaborating on the names, CHC also said that the learning and celebrating of indigenous languages in the communities in which it operates was important and asked the Ngarluma community's permission to give the two aircraft Ngarluma names.
Karl Fessenden, president and CEO of CHC Helicopter, said: "Language is such an important part of a culture. As part of our commitment to reconciliation and our reconciliation action plan, CHC wanted to give these helicopters names that celebrated the lands over which they fly.
"We thought the two names offered by the Ngarluma elders were perfect, ancient names for animals of flight for our new state-of-the-art aircraft."