Chesapeake Energy to supply gas to Golden Pass LNG
U.S. oil and gas company Chesapeake Energy has entered into a term gas supply agreement (GSA) with Golden Pass LNG Terminal, a joint venture of QatarEnergy and ExxonMobil.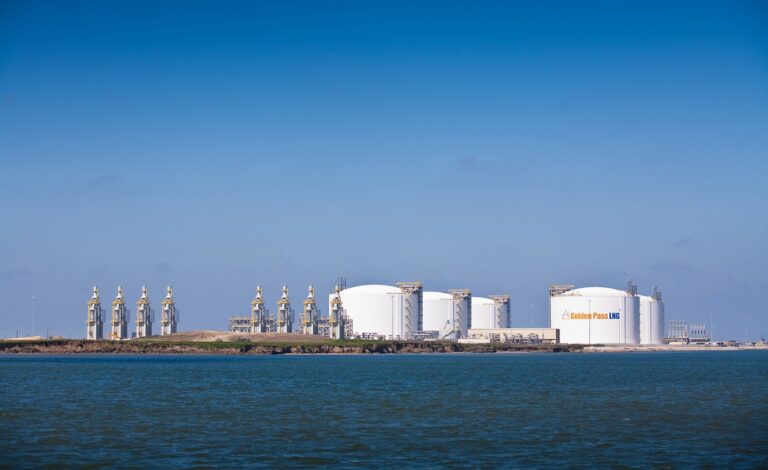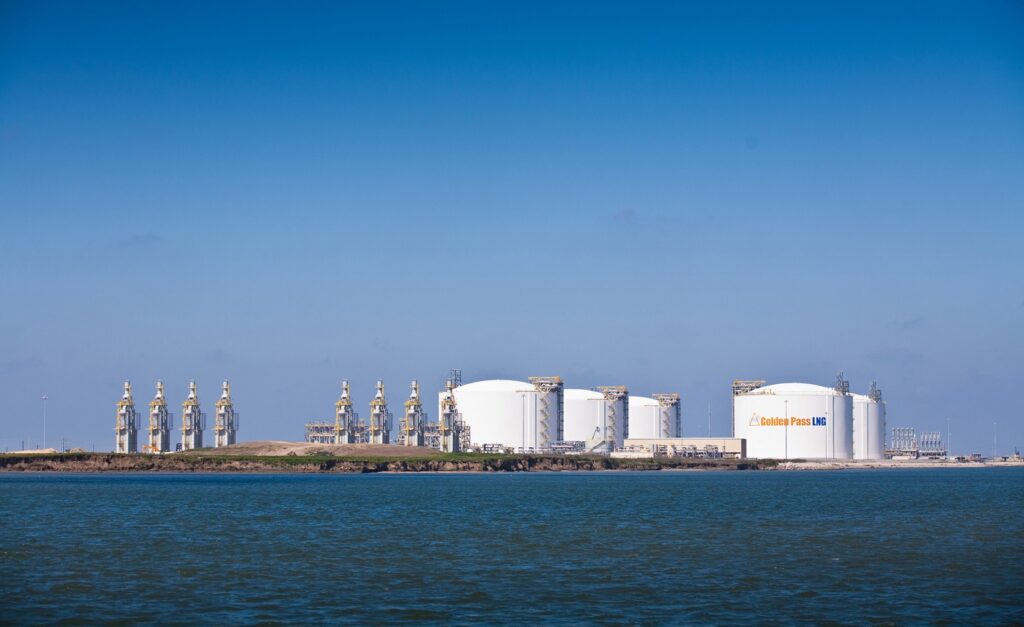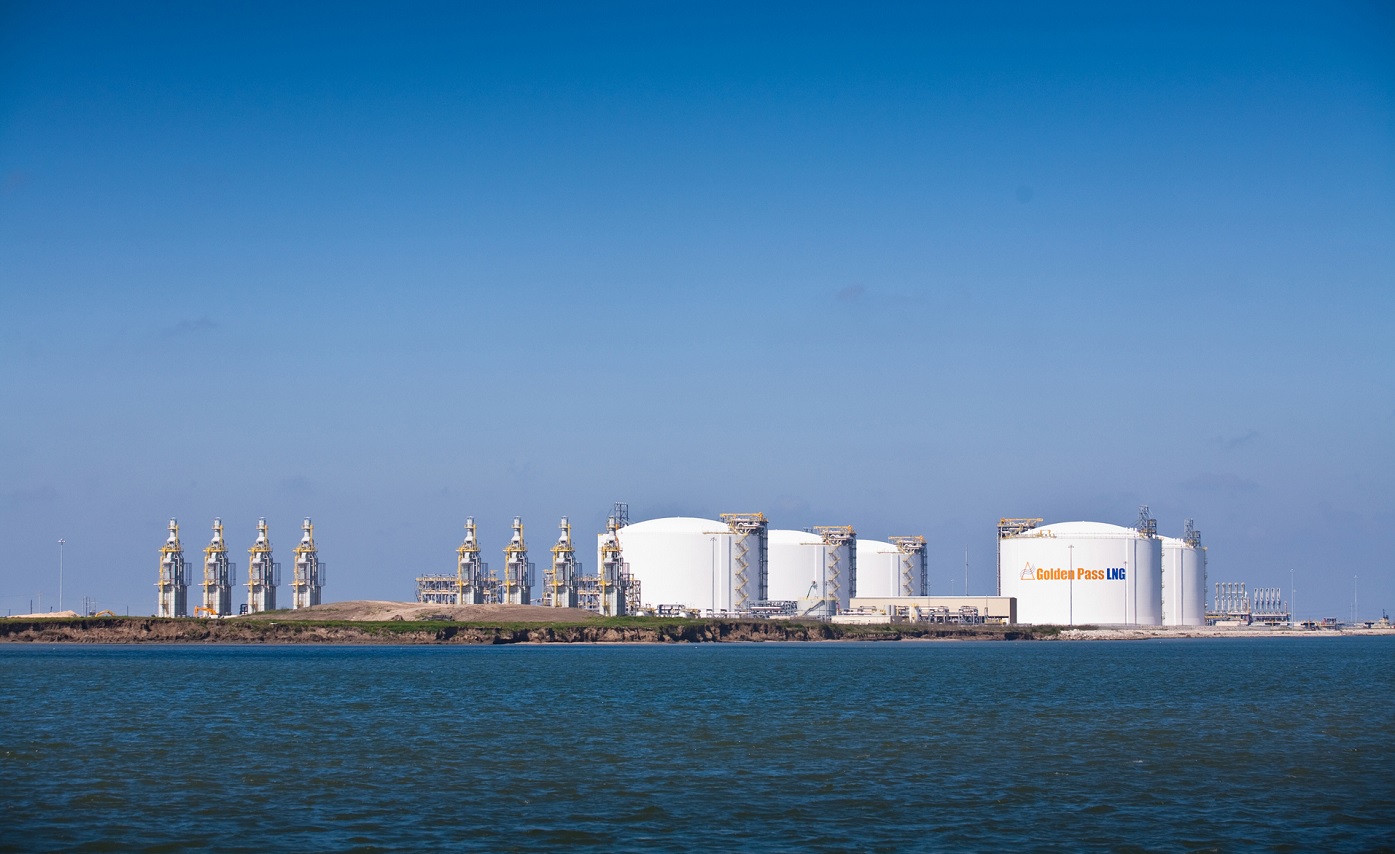 Under the deal, Chesapeake is to deliver 300 milllion cubic feet per day of gas from Haynesville to Golden Pass's LNG terminal on the Gulf Coast near Sabine Pass, Texas.
The GSA is to start in 2024 with a 36-month term at an NYMEX-based price less a fixed differential. 
Moreover, Chesapeake says the gas is "responsibly sourced, independently certified".
Golden Pass is a joint venture company formed by affiliates of two major oil and gas companies QatarEnergy (70 per cent) and ExxonMobil (30 per cent).
The Golden Pass LNG import project began in November 2003. Construction of its pipeline was completed in 2009, followed by the completion of the terminal construction in 2010. The terminal received its first LNG cargo in October 2010. In 2012, the Golden Pass export project kicked off. Then in 2019, the shareholders made a final investment decision to proceed with the project, and construction on a new LNG export facility began.
The plan is to launch the facility in 2024. The project is building three six miilion tonnes per annum (mtpa) liquefaction trains in total.
Once completed, the terminal will have a production capacity of 18.1 mtpa of LNG.