Golden Pass LNG secures feedgas supply volumes
Golden Pass LNG, a joint venture of Qatar Petroleum and Exxon Mobil, has firmed up a new feedgas supply deal with Midcoast Energy.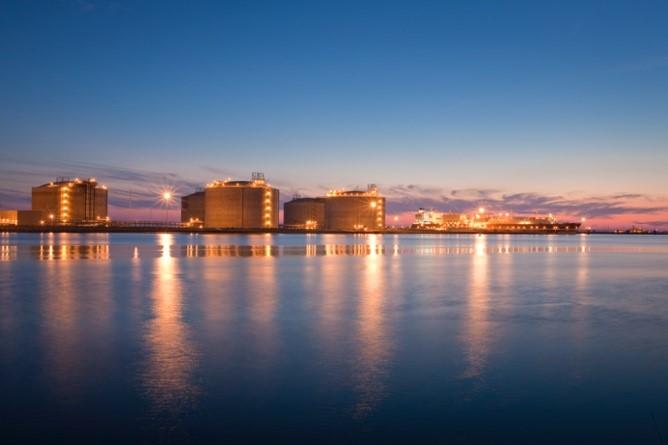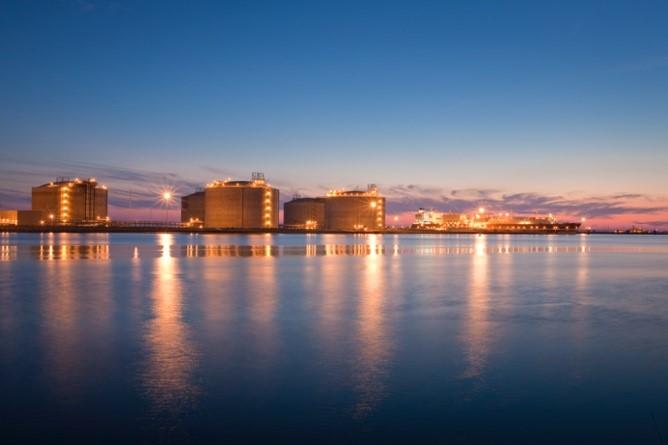 On Tuesday, 30 March, Midcoast Energy an ArcLight Capital Partners company has placed its CJ Express expansion project into service and executed the firm transportation agreement and SPA with Golden Pass LNG.
CJ Express added compression and pipeline facilities at multiple locations on Midcoast's existing East Texas pipeline system.
In addition to increasing Midcoast's Clarity pipeline transmission capacity to Gulf Coast demand centers to approximately 1 Bcfd, the completed expansion will increase gathering capabilities in the high-growth Shelby Trough area of the Haynesville Shale.
CJ Express was anchored by long-term transportation agreements with two creditworthy shippers, the company said in its statement.
The new commercial agreements with Golden Pass LNG will become effective after completion of an extension of the Midcoast Clarity pipeline in the Beaumont area to a new interconnect with Golden Pass Pipelin.
The construction of new facilities and effective date of long-term commitments will align with Golden Pass LNG's feedgas needs.
Golden Pass is owned by units of LNG producing giant Qatar Petroleum witha a 70 per cent stake and U.S. oil major Exxon Mobil with a 30 per cent share.
It aims to start the first liquefaction train in 2024 with the project building three 6 mtpa liquefaction trains in total.
Once completed, the facility would have a production capacity of 18.1 million tons per annum of LNG.
A joint venture consisting of Chiyoda, McDermott, and Zachry Group is responsible for the construction of the LNG export project.
Siemens Gas and Power has also secured a contract from the venture to supply three cryogenic boil-off gas compressor trains for the LNG project.