Chevron set to exit Kitimat LNG project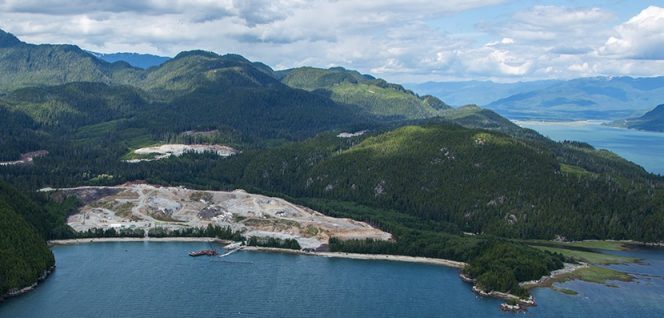 ---
U.S. energy major Chevron has revealed plans to try and sell its 50 percent stake in the Kitimat LNG project on the coast of British Columbia, Canada.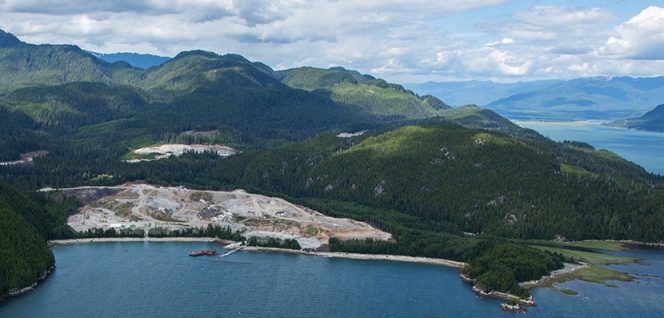 Chevron announced the potential sale in its 2020 budget, stating that it would also cut funding to gas-related ventures including Kitimat LNG and its shale gas fields in the northeastern United States.
It also announced a charge of at least $10 billion against its assets because of expected lower long-term prices for oil and gas.
Chevron is not the first company to want out of Kitimat LNG — it bought its 50 percent stake from Calgary-based Encana Corp. and Houston-based EOG Resources in December 2012.
In the same transaction, Apache raised its stake in Kitimat LNG from 40 to 50 percent, but two years later sold that stake to Australia's Woodside Petroleum, which is Chevron's current partner.
It is worth noting that Petronas also canceled its Pacific NorthWest LNG project in 2017 and later joined the Shell-led $40-billion LNG Canada project, which is the only project under construction after being approved in 2018.
To remind, the Canada Energy Regulator approved a 40-year license to export natural gas for Kitimat LNG earlier this month, doubling its previous license duration and nearly doubling the potential output of the facility to 18 million tonnes of liquefied natural gas per year.
Chevron added that its decisions were part of its global portfolio optimization effort focused on improving returns and driving value.
"Although Kitimat LNG is a globally competitive LNG project, the strength of Chevron's global portfolio of investment opportunities is such that the Kitimat LNG project will not be funded by Chevron and may be of higher value to another company," Chevron stated.
"Chevron intends to commence soliciting expressions of interest for its interests in the Kitimat LNG Project. No timeline has been set to conclude this process."
The Kitimat LNG project includes upstream natural gas lands in the Liard and Horn River Basins in northeastern British Columbia, the 471-kilometre Pacific Trail Pipeline, and the gas liquefaction facility at Bish Cove near Kitimat.