Cleancore starts LNG supply push through Mississipi river system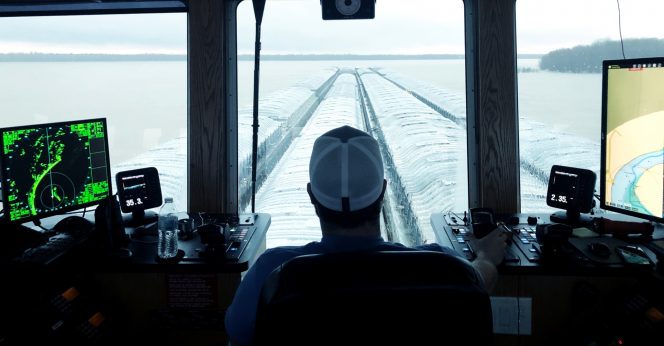 ---
Cleancor Energy Solutions, a unit of SEACOR Holdings, launched a joint initiative with SCF Marine to increase the use and supply of LNG and CNG natural gas throughout the Mississippi River system.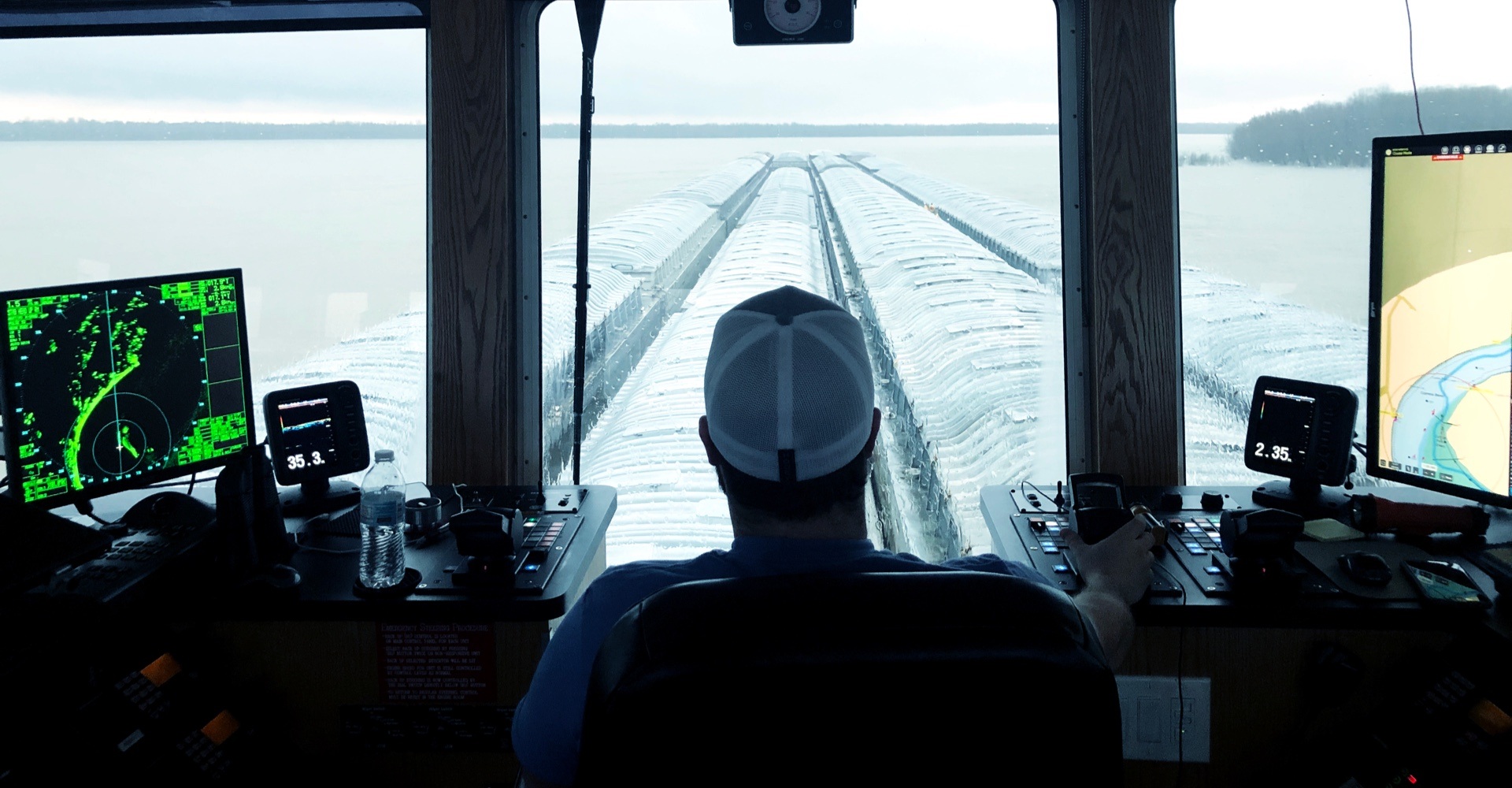 SCF's knowledge of the U.S. Inland Waterways and its ports, terminals, barge fleets, and existing customer relationships provide Cleancor with a robust platform from which to deploy mobile LNG and CNG equipment.
Cleancor currently supplies millions of gallons of LNG annually to locations around the U.S. via its fleet of cryogenic and high-pressure storage, transportation and gas conditioning equipment.
As part of this joint effort, SCF recently purchased two 2520 HP triple screw Z-Drive towboats to support its U.S. Inland River container-on-barge service and is exploring the conversion of these vessels to dual-fuel LNG and diesel.
"This conversion, if completed, will have the benefit of lowering emissions and the overall cost of operations," said, SCF president, Tim Power.