CMES and PetroChina unit conclude 25-year lease deal for two LNG carriers
China Merchants Energy Shipping (CMES) has signed a long-term transportation agreement with a subsidiary of PetroChina for two of its LNG carriers under construction.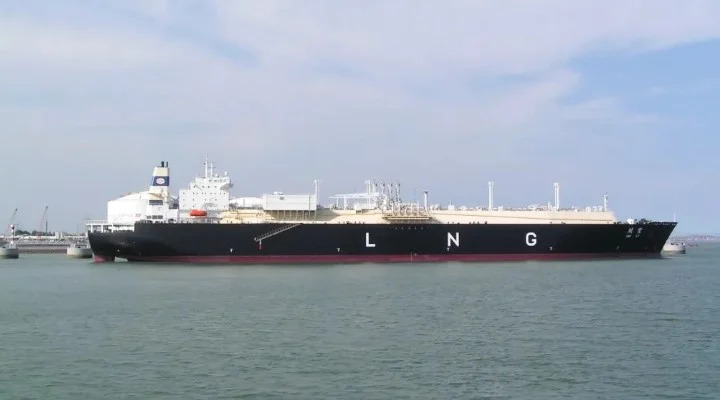 According to a stock exchange filing, CMES signed the agreement with China Petroleum International (Hong Kong) on November 7, 2023.
Under the agreement, CMES will lease two 175,000 cubic meter LNG carriers to PetroChina's subsidiary for a period of 25 years, starting from the vessels' delivery date.
Financial details of the deal were not disclosed; however, CMES stated that the rental price is determined based on the current market freight rate of third-generation LNG ships.
The two LNG carriers covered by the contract were ordered by CMES in December 2022 at China's Dalian Shipbuilding Industry Company (DSIC).
At the time, the company planned to allocate up to $235 million per vessel, pushing the total to $470 million.
CMES said that the vessels are expected to be delivered in the second half of 2026 and that they would be equipped with dual-fuel LNG main engines and energy-saving technologies to meet the latest emission standards when operating both in fuel and gas modes.
According to the company, the order was in line with the development fleet strategy and expansion of low-carbon business and clean energy transportation.