Overview page containing news articles
Vessels
List of the highlighted articles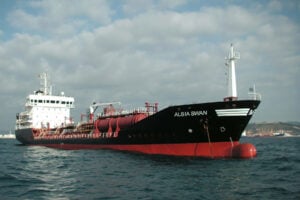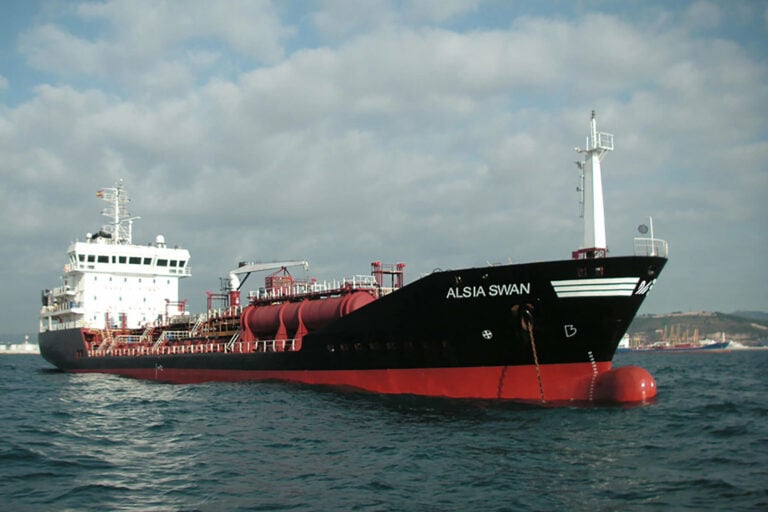 Denmark's tanker shipping company Uni-Tankers and marine energy solutions provider KPI OceanCo...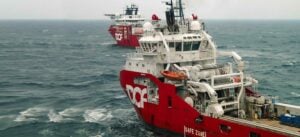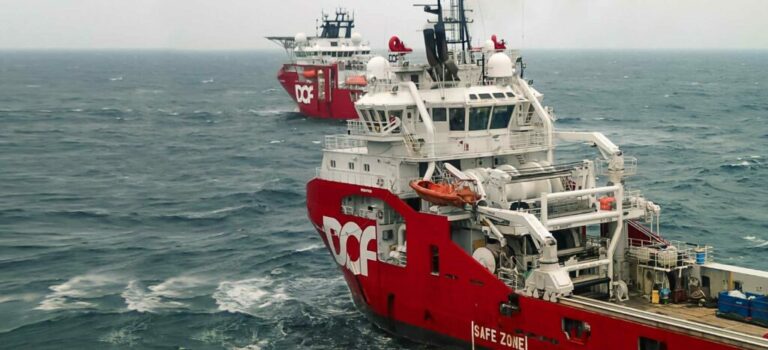 Shortly after winning three contracts worth over $260 million, DOF Group secured an extension of wha...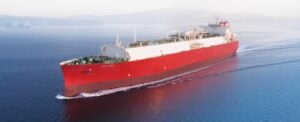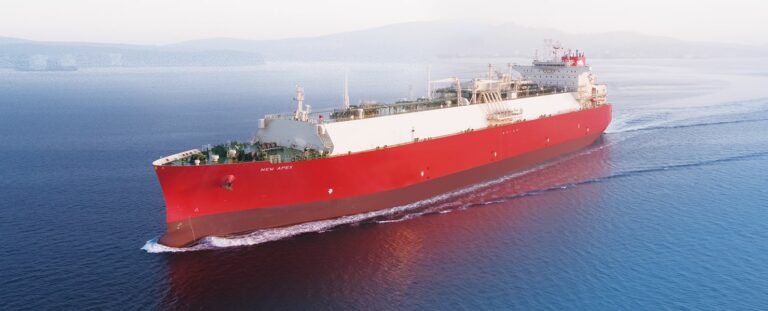 South Korean companies Samsung Heavy Industries (SHI) and Pan Ocean have teamed up to demonstrate a ...
Subscribe to the daily newsletter
Daily news in your inbox?
The latest news and in-depth stories Daily news and in-depth stories in your inbox