CNOOC brings online another oilfield off China
Chinese oil and gas giant CNOOC Limited has started production from its Luda 29-1 oilfield, which is located offshore China.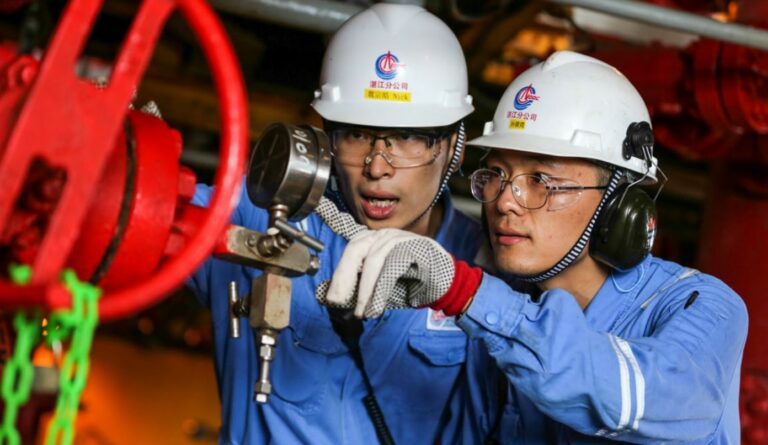 Luda 29-1 oilfield is located in Liaodong Bay of Bohai Sea, with a water depth of about 32 meters.
Announcing the start-up on Wednesday, CNOOC said that, in addition to fully utilizing the existing processing facilities of Luda 21-2/Luda 16-3 oilfield, the project has also built a new wellhead platform, with 7 development wells planned in total, including 4 production wells, 2 water injection wells, and 1 water source well.
The project is expected to reach its peak production of approximately 4,440 barrels of crude oil per day in 2021.
CNOOC Limited holds 100 per cent interest in Luda 29-1 oilfield and acts as the operator.
The Chinese company in late June also started production from China's first offshore large-sized independent deepwater gas field, Lingshui 17-2 gas field, located in the Qiongdongnan Basin, in the South China Sea.
It was the first large-sized deepwater discovery, with proven geological resources of natural gas exceeding 100 billion cubic meters, made by independent exploration, proving the great potential of the deepwater area of the South China Sea.
Days later, the company also started production from the Weizhou 11-2 oilfield phase II project located in Chinese waters.