CNOOC starts production from two Weizhou wells
China National Offshore Oil Corporation (CNOOC) has begun production from two infill wells in the Weizhou 12-8 fields in the Beibu Gulf offshore China.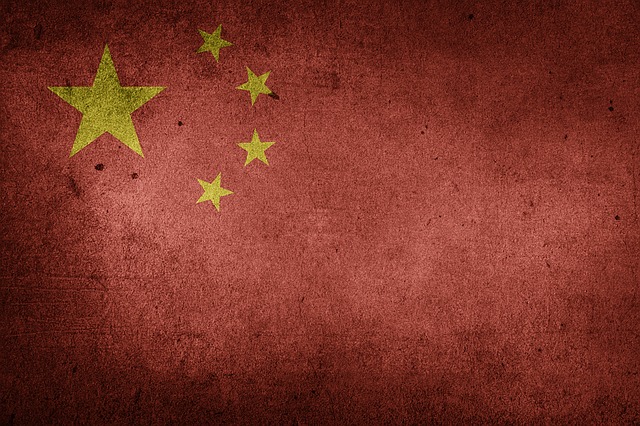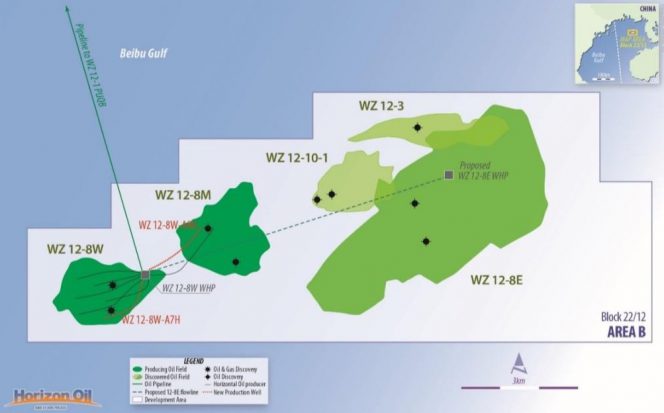 Horizon Oil, a partner of CNOOC on the Beibu Gulf project, said on Wednesday that the combined initial production test rates of almost 3,500 bopd exceeded expectations.
According to the company, the Weizhou 12-8W-A7H and A8H wells will deliver near-term incremental production to the existing Weizhou 12-8W production facility and will provide valuable reservoir data to determine production and reservoir performance in both the Weizhou 12-8W and Weizhou 12-8M oil pools.
Horizon added that the production from these wells would be further optimized to meet long-term reservoir management objectives.
Michael Sheridan, Horizon Oil's CEO, said: "[…] offshore drilling and well completion program was incident free, carried out in 28 days, compared with the budgeted 37 days, with materially greater reservoir penetration than planned, aided by a high degree of directional drilling accuracy.
"While the initial production test results for the infill wells of 3,500 bopd are themselves very positive, CNOOC's continued strong operating performance further enhances Horizon Oil's confidence in the proposed development of the Weizhou 12-8 East oil field.
"The continued realization of such operating efficiencies and optimized drilling performances should enhance the prospects for the 12-8 East development to be a long-lived oil development with robust economics."
Well drilling
Horizon said that the batch-drilling of the infill wells began on July 6 using the Hai Yang Shi You 941 jack-up rig.
The A7H horizontal well was drilled to develop the Miocene T41 sandstone located on the southern flank of the 12-8 West field and intersected 600 meters of oil-bearing sand between 1,560 meters and 2,160 meters measured depth (MD).
The well was completed for production and cleaned through a 28/64″ choke. It is currently producing at 2,175 bopd.
The A8H horizontal well was drilled to develop the Miocene T42 sandstone on the northern extent of the 12-8M field. It intersected 552 meters of oil-bearing sand between 1,911 meters and 2,463 meters MD. The well was completed, cleaned up and is currently producing at 1,320 bopd.
As for the Beibu Gulf project, it consists of three fields, Weizhou 6-12, Weizhou 6-12 S, and Weizhou 12-8 situated on Block 22/12 offshore China.
CNOOC is the operator of the field with a 51 percent interest. Its partners are Horizon Oil with 26.95 percent, Roc Oil with 19.60 percent, and Majuko Corp. with 2.45 percent interest.