CNOOC starts up oilfield project in South China Sea
Chinese oil and gas giant CNOOC Limited has started production from the Weizhou 12-8E oilfield development project located offshore China.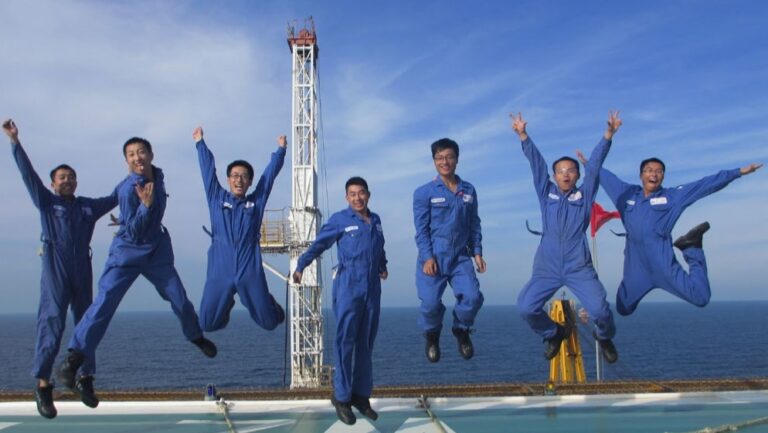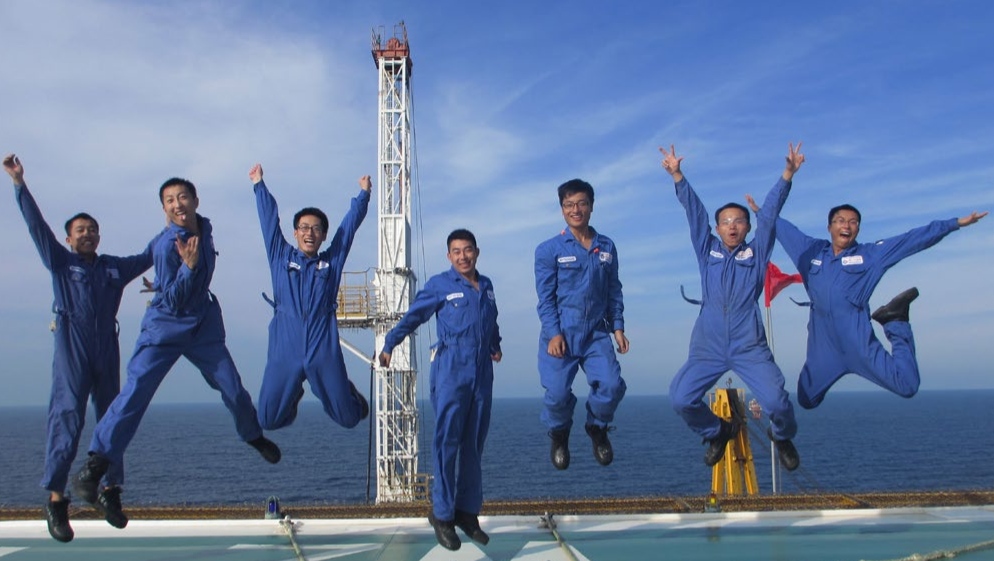 The Weizhou 12-8E oilfield development project is located in Beibu Gulf in the South China Sea, with an average water depth of about 30 meters.
Announcing the startup on Friday, CNOOC said that, in addition to fully utilizing the existing processing facilities of Weixinan oilfields, a total of 7 development wells are planned, including 6 oil production wells and 1 production water reinjection well.
As detailed by the company, the project is expected to reach its average daily production of approximately 4,700 barrels of crude oil in 2022, with its peak production of approximately 10,000 barrels of crude oil per day.
CNOOC Limited holds 51 per cent interest in the Weizhou 12-8E oilfield development project. The partners of this oilfield are Roc Oil (China) Company, Horizon Oil, and Oil Australia.
In an update on Monday, Horizon confirmed that, following the successful installation, hook-up and commissioning of facilities for the WZ12-8 East Project, the first production has been achieved from the first development well WZ12-8E A2H.
Horizon CEO, Chris Hodge, said the drilling of the remaining five production wells is expected over the next three to four months.
According to Horizon, the WZ12-8 East Project represents the first phase of a possible multi-phase development. The initial phase will use a total of five production wells to develop the western side of the large Jiaowei reservoir and one production well from the smaller nearby Weizhou reservoir. Further development of the Jiaowei reservoir will be considered by the joint venture following the first phase results.
The WZ12-8 East Project utilises the HYSY163 self-elevating wellhead platform which is being leased by the joint venture from the contractor CEDC. The platform is linked to the existing WZ12-8 West platform via a new pipeline and subsea power cable, with oil then exported via existing CNOOC facilities to CNOOC's Weizhou Terminal.
In related news, CNOOC revealed in early 2022 that, as part of its strategy for the year, it would increase oil and gas production in the next three years while advocating for and encouraging green energy transition initiatives.
Its targeted net production for 2022 is 600 million to 610 million barrels of oil equivalent (BOE), of which, production from China and overseas will account for approximately 69 per cent and 31 per cent, respectively.
[The article has been updated with a statement from Horizon Oil.]