CNOOC's offshore oilfield project starts production
Chinese oil and gas giant CNOOC Limited has started production at the Bozhong (BZ) 19-4 oilfield comprehensive adjustment project located offshore China.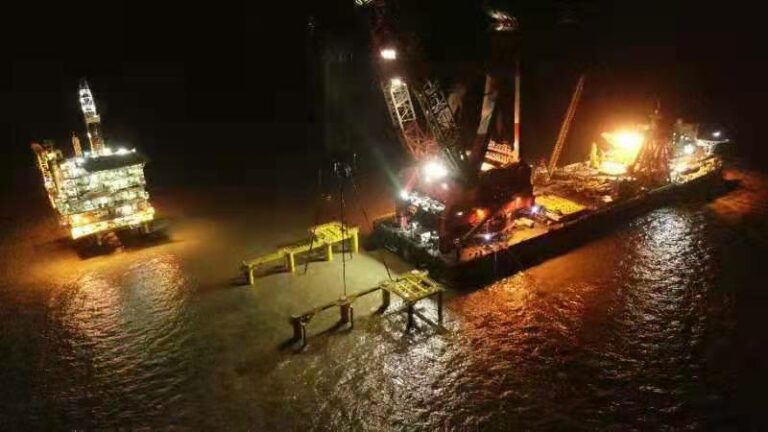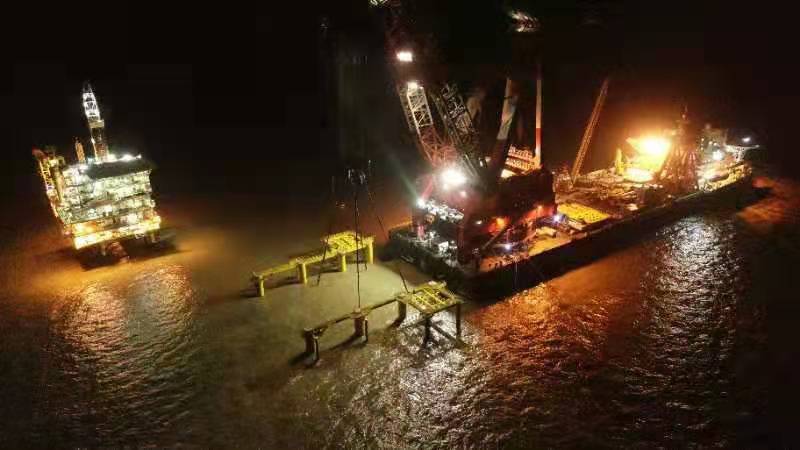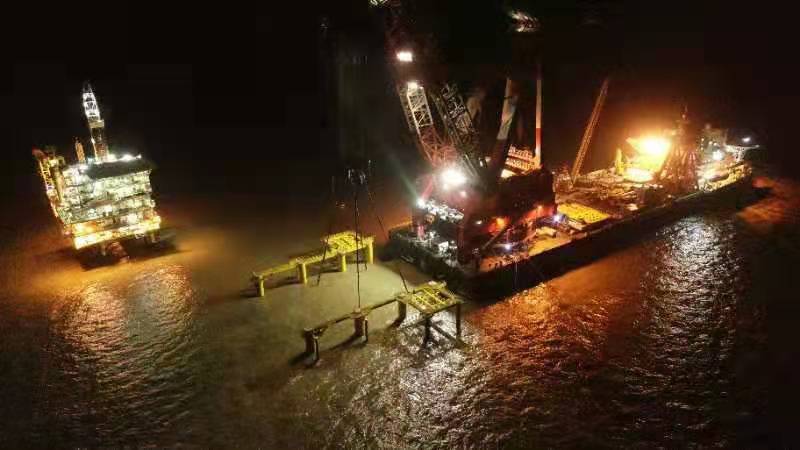 Located in the south of the Bohai Sea with an average water depth of about 21 meters, the BZ 19-4 oilfield comprehensive adjustment project is situated approximately 7 kilometres northwest of BZ 25-1 oilfield. Relying on the existing processing facilities of Bozhong 25-1 oilfield, the project has also built a new eight-legged central equipment platform.
CNOOC stated on Friday that a total of 25 development wells were planned, including 18 production wells, and 7 water injection wells. Peak production of approximately 11,000 barrels of crude oil per day is expected to be reached in 2022. The company holds a 100 per cent interest in Bozhong 19-4 oilfield comprehensive adjustment project and acts as the operator.
Last month, CNOOC brought online three offshore oilfield projects located offshore China. First came the Liuhua 21-2 oilfield in the eastern South China Sea, then the Luda 6-2 oilfield in Liaodong Bay of the Bohai Sea, and finally the Bozhong 26-3 oilfield expansion project.
Also in August, CNOOC launched the country's first offshore carbon capture and storage (CCS) project in the South China Sea. Located at the CNOOC's Enping 15-1 oilfield in the Pearl River Mouth Basin of the South China Sea, the CCS facilities are expected to enable the storage of more than 1.46 million tonnes of carbon dioxide. The company plans to reinject as much as 300,000 tonnes of CO2 per year into seabed reservoirs.