China's first offshore carbon capture project launched
Chinese oil and gas company CNOOC has launched the country's first offshore carbon capture and storage (CCS) project in the South China Sea, Reuters reports.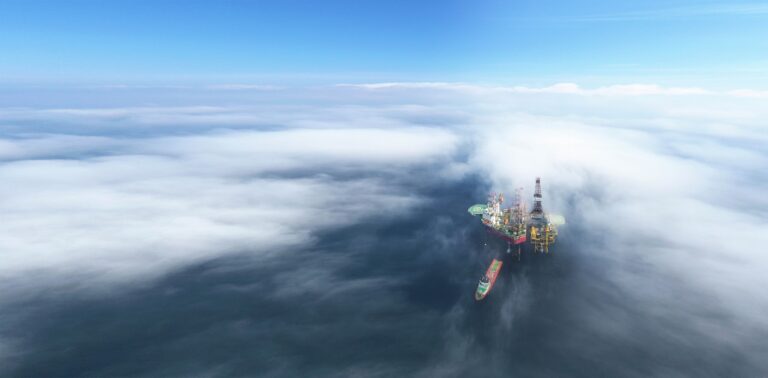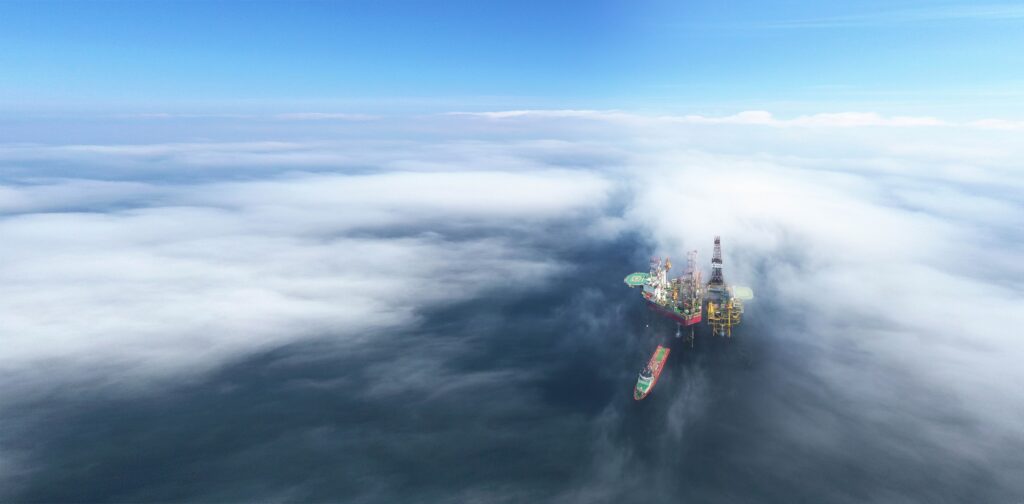 The plan is for the project to store more than 1.46 million tonnes of carbon dioxide.
The CCS facilities will be located at the CNOOC's Enping 15-1 oilfield in the Pearl River Mouth Basin of the South China Sea. To be precise, the location is about 190 kilometres southeast of Hong Kong.
The project is designed to reinject as much as 300,000 tonnes of CO2 per year into seabed reservoirs.
Reuters reports one of the company's engineers said the ghg from the oilfield will be sealed in a saltwater layer at a depth of 80 metres.
Lastly, this project is a part of CNOOC's strategy to allocate up to 10 per cent of annual spending to green energy by 2025.