ConocoPhillips cleared to spin the drill bit at Norwegian Sea well
The Norwegian Petroleum Directorate (NPD) has granted ConocoPhillips Skandinavia a drilling permit for a wildcat well located in the Norwegian Sea off Norway.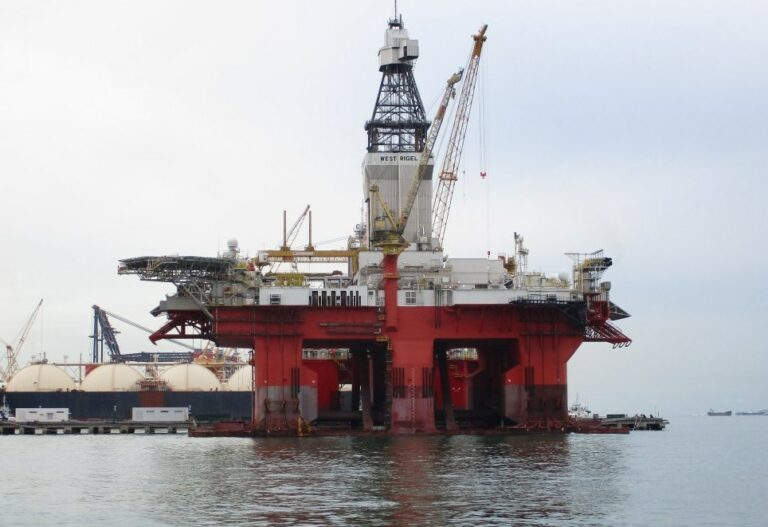 The permit is for the well well 6507/4-3 S, located in production licence 1064, which was granted on 14 February 2020 and is valid until 14 February 2026.
ConocoPhillips Skandinavia is the operator of the licence with a 40 per cent interest while its partners are PGNiG Upstream Norway with 30 per cent, Aker BP with 20 per cent, and the Norwegian state-owned giant Equinor, which holds the remaining 10 per cent interest.
The prospect – Peder – is expected to be drilled in August 2022, using the Transocean Norge semi-submersible rig. The water depth at the site is 435.6 metres. The drilling operations are expected to take around 50 days if it turns out to be a dry hole case, however, the drilling could be prolonged to 66 days in case of a discovery.
The Transocean Norge rig was built by Sembcorp Marine at the Jurong Shipyard (JSPL) in Singapore between 2012 and 2016. Currently, the rig is owned and operated by Transocean and it received an Acknowledgement of Compliance (AoC) from the PSA in July 2019.
Transocean was awarded a contract for four wells with five one-well options in June 2021 for the Transocean Norge rig. The deal was expected to start in March 2022. The offshore drilling contractor's fleet status report from April confirms this contract with ConocoPhillips – under a day rate of $280,000 – started in March 2022 and is scheduled to end in September 2022.
When it comes to ConocoPhillips' other recent activities in Norway, it is worth noting that the energy giant got an extension from the Norwegian Ministry of Petroleum and Energy for the production licences in the Greater Ekofisk Area earlier this month.