Overview page containing news articles
Authorities & Government
List of the highlighted articles
Equinor spent two days in court two weeks ago, tackling the court scrutiny over the development of i...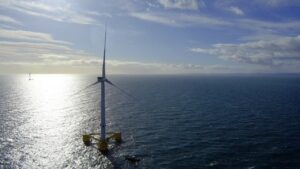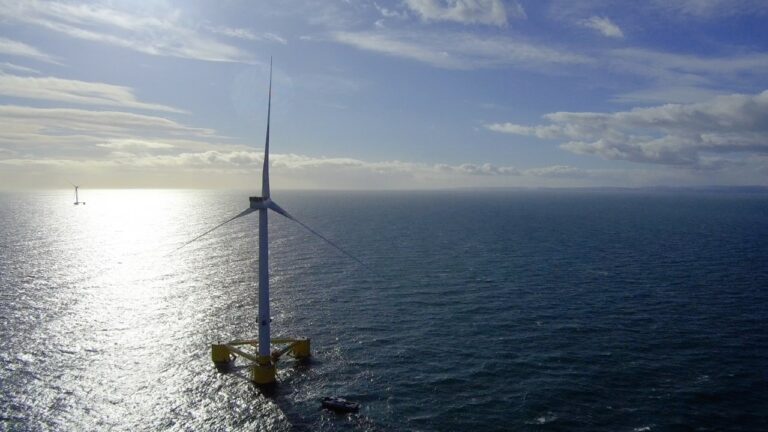 The Board of Supervisors of Humboldt County, California, has approved several motions related to the...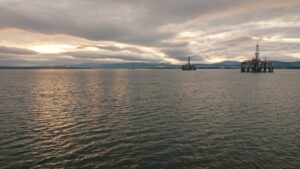 As part of the UK's 2023 Spring Budget, £20 billion (nearly $24.2 billion) funding has been un...
Subscribe to the daily newsletter
Daily news in your inbox?
The latest news and in-depth stories Daily news and in-depth stories in your inbox