Overview page containing news articles
Authorities & Government
List of the highlighted articles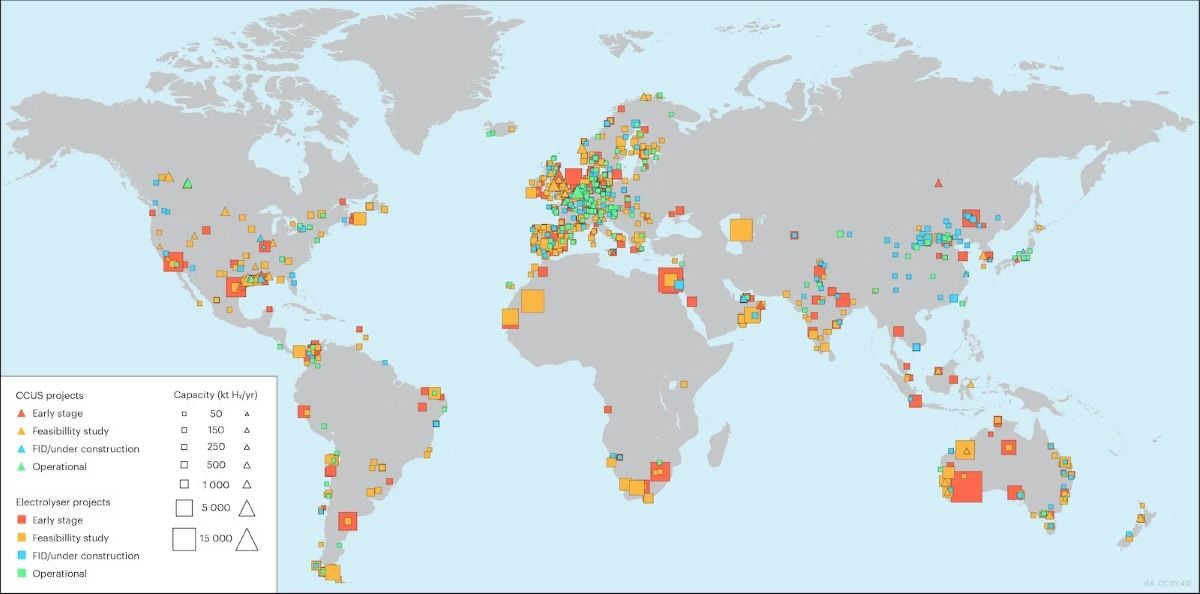 While interest in new low-emissions hydrogen is on the rise, the slow roll-out of financial incentiv...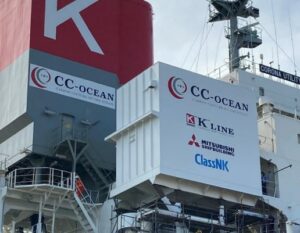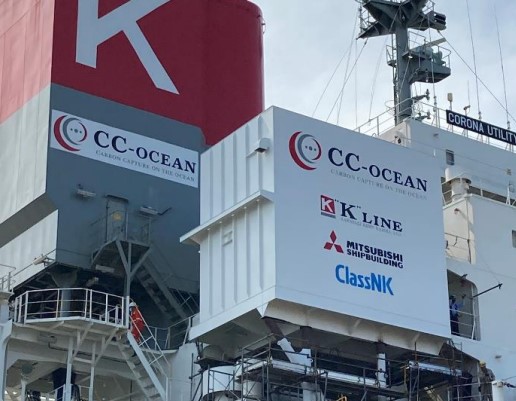 Onboard carbon capture and nuclear propulsion, previously regarded as ambitious concepts, are not on...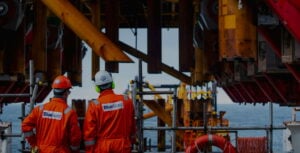 BlueNord has dropped out of a mini oil and gas licensing round for exploration and extraction in a d...
Subscribe to the daily newsletter
Daily news in your inbox?
The latest news and in-depth stories Daily news and in-depth stories in your inbox