Coro Energy, Petronas to conduct study over Sarawak offshore block
Coro Energy, an AIM-listed gas explorer, has agreed to conduct a joint technical study with Petronas over Block 2A offshore Malaysia.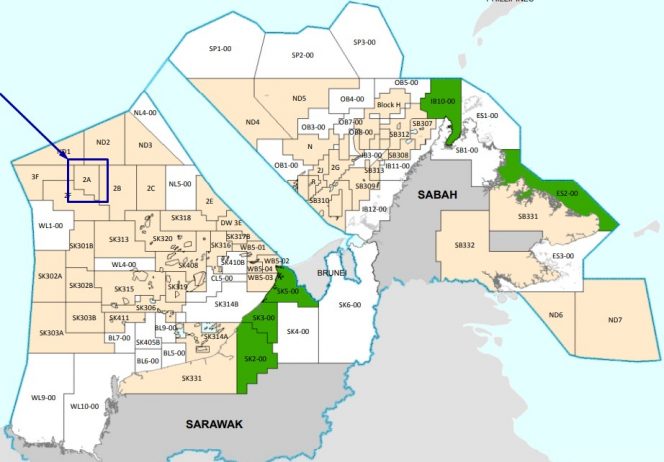 ---
Coro said on Monday that it would have permission to conduct an extensive technical analysis of the acreage.
Following the analysis, Coro will have the option to apply for a production sharing contract (PSC) for the block, subject to Petronas' approval.
Block 2A is located offshore Sarawak. The block is yet to be drilled and is located in a deepwater area with the nearest discovery located approximately 70 kilometers to the east of the block.
Work to date on the block identified a number of very large structural closures at prospective levels, consistent with known regional plays in this prolific part of the basin.
Central Luconia
The Central Luconia Province is one of the most prolific hydrocarbon basins offshore Malaysia and is home to numerous large and giant oil and gas fields.
The early shallow water gas discoveries in the 1970s and '80s resulted in the commissioning and subsequent expansion of the Bintulu LNG plant.
More recently, the province has been a standout exploration success story in SE Asia, having seen a string of successful exploration results from the deeper water, resulting in multi-Tcf volumes of gas being discovered during the past five years.
James Menzies, Coro CEO, said: "We would like to thank Petronas for giving Coro the opportunity to work on this exciting acreage. This is a fantastic opportunity for Coro to use its technical skills in firming up these very large structural leads to drillable prospects using the very high-quality data now at our disposal."
It is worth noting that Coro Energy recently signed a binding conditional agreement for its first acquisition in Indonesia, which comprises a 42.5% interest in the Lengo gas field, offshore East Java.