COSL rig to drill wells off Norway for Chrysaor
Offshore drilling contractor COSL has signed a drilling rig contract with oil company Chrysaor, formalising a letter of intent signed for the rig in July.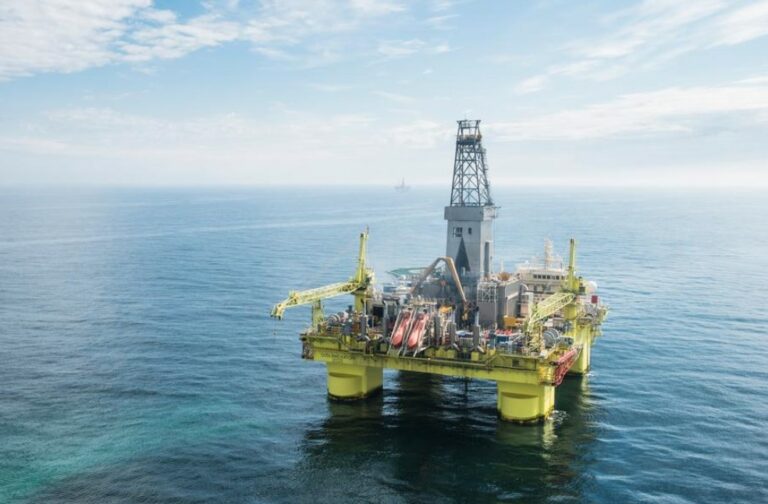 Earlier this summer, the company's subsidiary – COSL Drilling Europe – announced that a letter of intent was signed for the use of the sixth-generation semi-submersible rig COSLInnovator. At the time, the company did not reveal which company awarded the letter of intent.
COSL said that the contract now formalises the letter of intent and that the rig would be put into operation at the PL 973 license offshore Norway where Chrysaor is the operator with a 50 per cent stake. The two partners in the license are Okea and Petoro with 30 and 20 per cent respectively.
According to the offshore driller, the operations will be run out of Stavanger with the drilling set to start in early 2021. The semi-submersible rig would drill wells at the Jerv and Ilder prospects.
The company has kept the COSLInnovator in operational condition, better known as "ready to drill", for a long period of time.
COSL Drilling Europe also made large investments in green technology to make the company´s rigs more attractive and efficient.
Frank Tollefsen, CEO of COSL Drilling Europe, said: "We have been focused on delivering what the market expects in the future when it comes to modern and efficient rigs. We have installed an advance system for energy control.
"This will provide an emissions-reduction of up to 25 per cent based on already very low levels. This means that we are leading the way for the rest of the rig industry".
He also stated that COSL believes more contracts would be awarded in the future. He claimed that the new rig contract was driving attention on its own from the market combined with the measures to make the rigs even more attractive.