DIF Capital Partners invests in five LNG newbuilds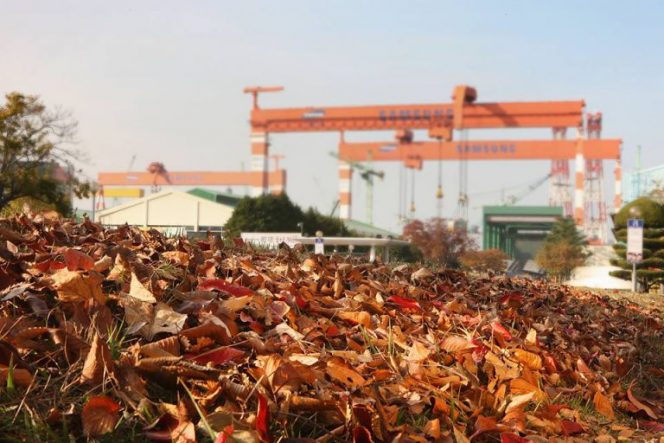 ---
DIF Capital Partners, through its DIF Core Infrastructure Fund I, has signed a deal securing a 50 percent stake in a French incorporated company that will own and operate a fleet of five to-be-built LNG carriers.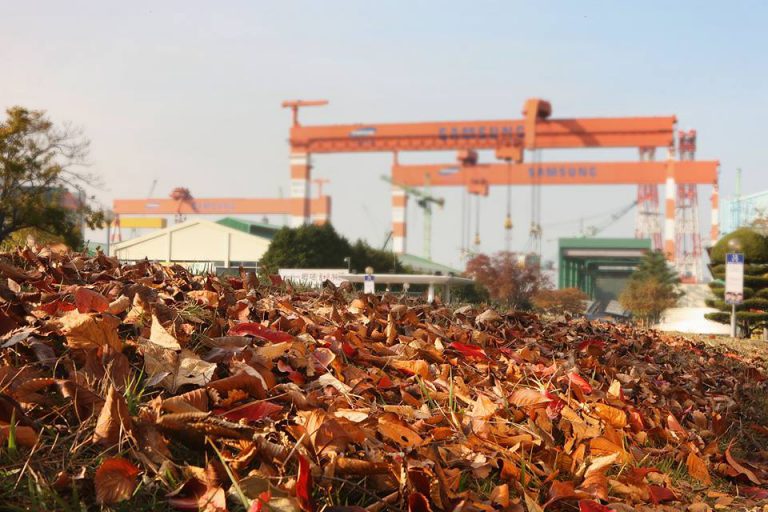 The independent infrastructure fund manager, DIF Capital Partners said it signed final documentation alongside ship-owner Geogas Maritime and Access Capital.
The remaining 50 percent will be held by Nippon Yusen Kabushiki Kaisha (NYK), DIF Capital Partners said in its statement.
The five 174,000-cbm vessels will be built by South Korean shipyards and equipped with state-of-the-art LNG fuelled propulsion technology, resulting in best-in-class environmental performance, the statement reads.
The first ship is expected to become operational in April 2020. All five ships will fly the French flag.
The vessels will be chartered to a French and European utility under long-term contracts and will be project financed under a customary French lease structure.