DNV verifies Sunlit Sea's design basis for floating solar system
DNV, an independent energy expert and assurance provider, has issued a Statement of Conformity to Norwegian start-up Sunlit Sea, verifying that the design basis for its floating solar system complies with the recommended practice.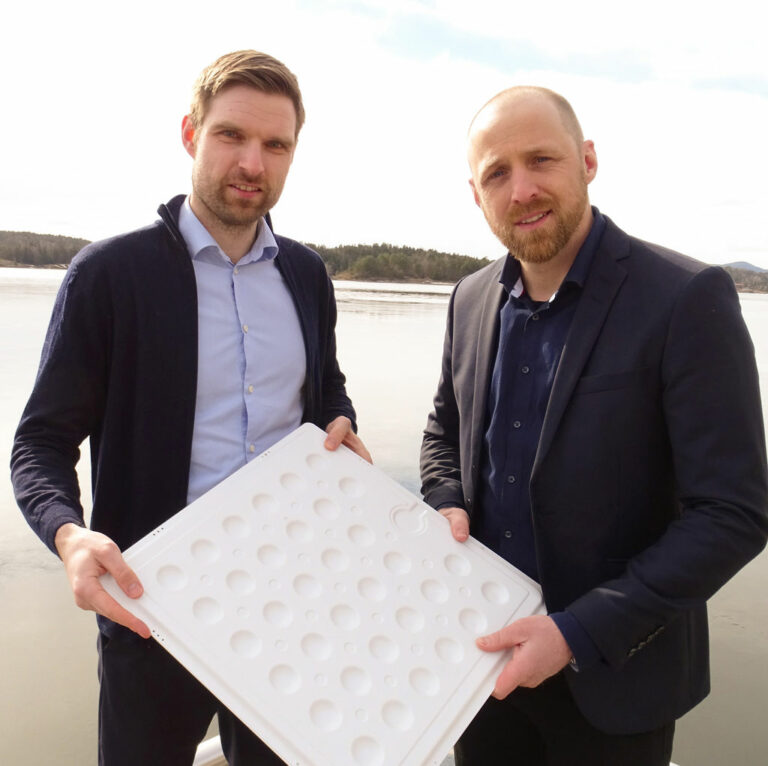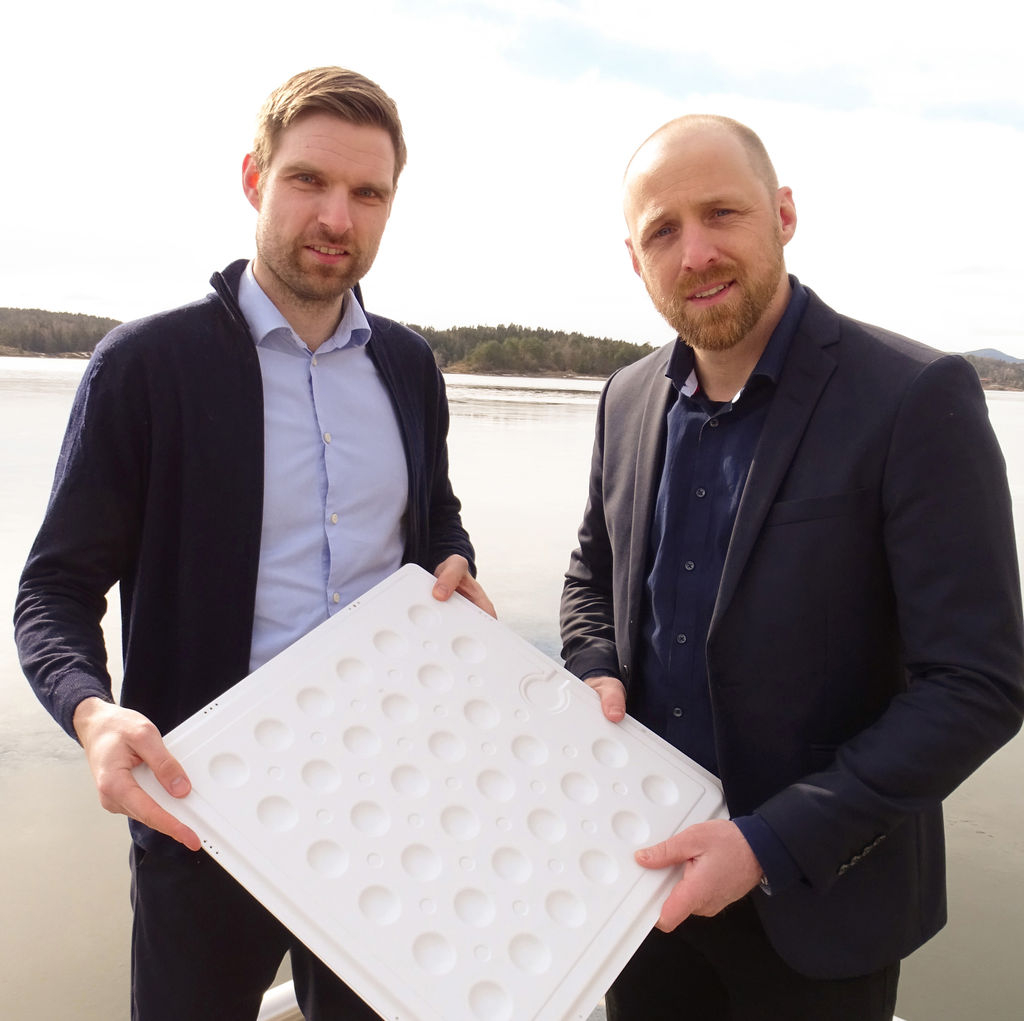 DNV was selected by Sunlit Sea, a company that designs and produces prefabricated floating solar PV (FPV) systems, to certify the design basis document for a float concept based on two welded aluminum sheets topped by a laminated solar panel.
The verification, whose scope covers structural design methodology – including system description, design philosophy, environmental criteria, and methodology for assessing global loading and response – is based on a thorough review of the design basis to assess compliance with DNV-RP-0584 Design, development and operation of floating solar photovoltaic systems requirements and recommendations.
The recommended practice – DNV-RP-0584 Design, development and operation of floating solar photovoltaic systems – was first issued in 2021, and is already used by the FPV industry as its strongest reference document.
DNV noted it is continuously strengthening its commitment to FPV, planning further updates of service documents and leading two separate joint industry projects to create an Anchoring and Mooring Design Standard and a Floats Design, Testing and Qualification Standard.
Prajeev Rasiah, executive vice president for Northern Europe for energy systems at DNV, said: "The floating solar industry is experiencing fast growth – in this young and growing segment, it is of paramount importance that new innovative solutions as proposed by Sunlit Sea, follow a proven and internationally recognized quality-based approach taking into account all aspects of floating solar: design impact, environment and safety.
"Using this new DNV recommended practice for verification and assurance at early stages of their development, as done in this virtuous example from Sunlit Sea, attests to their reliability."
The project with Sunlit Sea was successfully concluded with a Statement of Conformity emphasizing that the design basis aims to provide a general methodology, without being project nor site-specific: project-specific documentation is to be established separately. As a competitive tool, this statement reinforces confidence in relationships with customers and partners.
"The verification of Sunlit Sea's design methodology is based on a thorough review by DNV's leading experts within hydrodynamics and structural design. A robust and well-documented design methodology was defined by Sunlit Sea and is concluded to comply with the requirements in DNV-RP-0584. Hence a Statement of Conformity is issued," explained DNV project manager Tore Hordvik.
Sunlit Sea's CTO Bjørn Hervold Riise added: "At Sunlit Sea we focus on R&D to design the best-suited solutions, partly thanks to our strong collaboration with the University of Oslo, Stadt Towing Tank, and Institute for Energy Technology.
"We carry out significant work to establish design loads and to ensure structural integrity. We asked DNV to verify our Design Basis. With its proven knowledge and experience with marine structures and its highly skilled teams, DNV was an obvious choice for an independent third-party evaluation of our Design Basis methodology. The results of the work and comments provided will be implemented in our design, and we look forward to furthering collaboration with DNV."
Although relatively young, the FPV industry is poised to grow dramatically in the coming years, driven by space availability for solar installations and the multiple combination options of FPV with other productive uses of water bodies, such as water treatment, irrigation, hydropower generation and storage.
As per April 2022 its cumulative global installed capacity is estimated to have exceed 3GWp, mainly dominated by Asia and with Europe as an emerging market. DNV forecasts around 20-25 GW of FPV to be installed globally within 2030.
---
Follow Offshore Energy – Marine Energy
---