Dogger Bank A & B array sites to be cleared of UXO in February
Several unexploded ordnance (UXO) items have been identified within Dogger Bank A & B array areas during a UXO inspection campaign.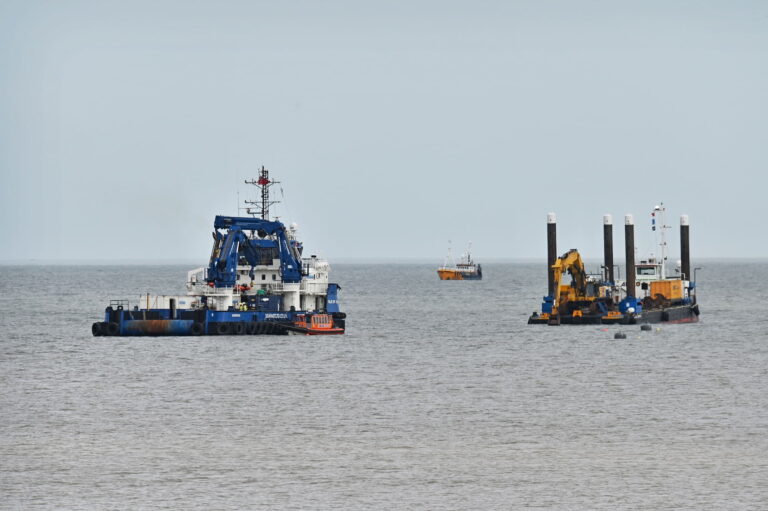 The UXO items will be addressed during a separate UXO Clearance phase of work estimated to be performed around February 2023.
The Dogger Bank A, B, and C UXO inspection campaign started on 8 June 2022 and is planned to be completed by 12 March 2023.
Dogger Bank Wind Farm, currently under construction off the North East coast of England, is a joint venture between SSE Renewables (40 per cent), Equinor (40 per cent), and Vårgrønn (20 per cent).
The project is being built in three 1.2 GW phases known as A, B, and C.
Once completed, it will be the world's largest wind farm, generating 3.6 GW of green energy, enough to power roughly six million homes a year.
A few months ago, the developers of the project unveiled that they are looking into building what would be the fourth part of Dogger Bank Wind Farm.
Surveys were taking place in October at an offshore site where the partners want to develop Dogger Bank D, which would bring Dogger Bank Wind Farm's total capacity to nearly 5 GW if built.