DSME Faces USD 9.6 Mn Fine over Unlawful Subcontracting Practices
Daewoo Shipbuilding and Marine Engineering (DSME), one of the three biggest South Korean shipbuilders, has been hit with a multi-million dollar fine for violating the country's laws on subcontracting.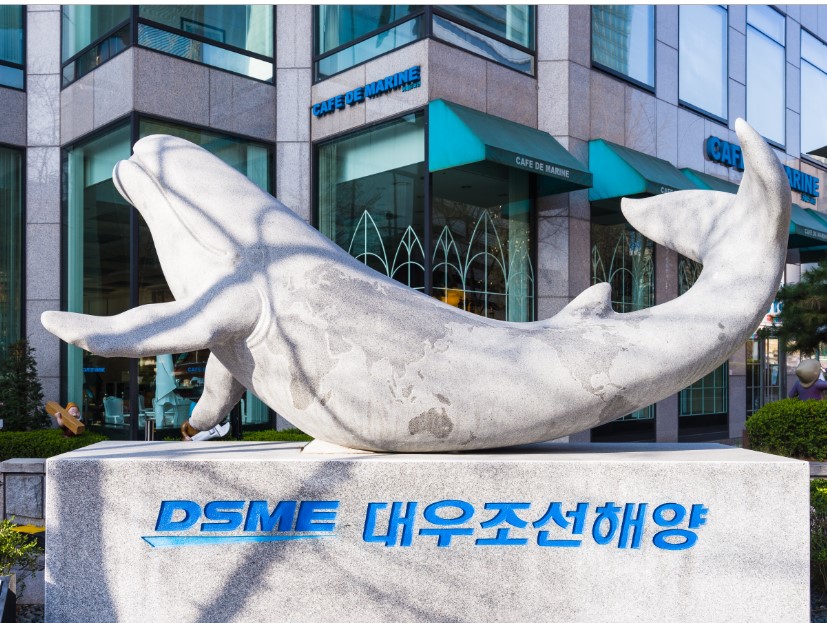 The Fair Trade Commission has fined DSME KRW 10.8 billion (USD 9.6 million), the Korean corporate watchdog said on December 26.
From 2013 to 2016, DSME appointed 27 subcontractors for work related to offshore plants and vessels.
However, the shipbuilder failed to deliver contract documents to the subcontractors before they started their work. Consequently, the subcontractors were not aware of the price or the quantity of the work.
By not issuing written documents, DSME has lowered present prices to the subcontractors between 2013 and 2016, according to the commission.
DSME has been referred to prosecutors for further investigation.
The commission added that other shipbuilders are being investigated as well in relation to unfair subcontracting practices.
World Maritime News Staff