Edge LNG scores deal to liquefy stranded Marcellus gas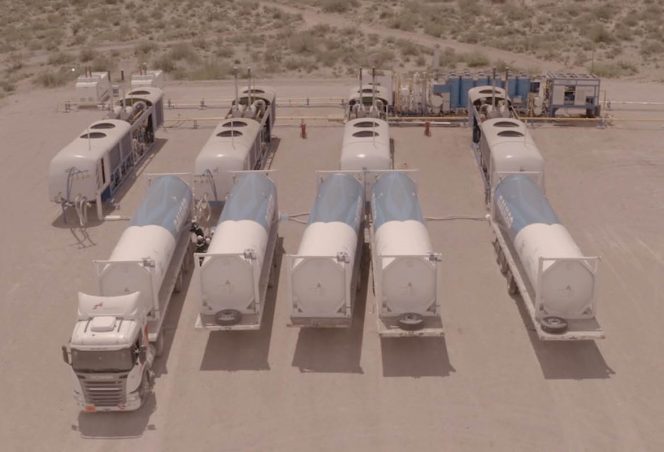 ---
Edge Gathering Virtual Pipelines 2 (Edge LNG) has been selected by a large producer to capture and liquefy gas from its stranded wells in Tioga County in the Marcellus basin.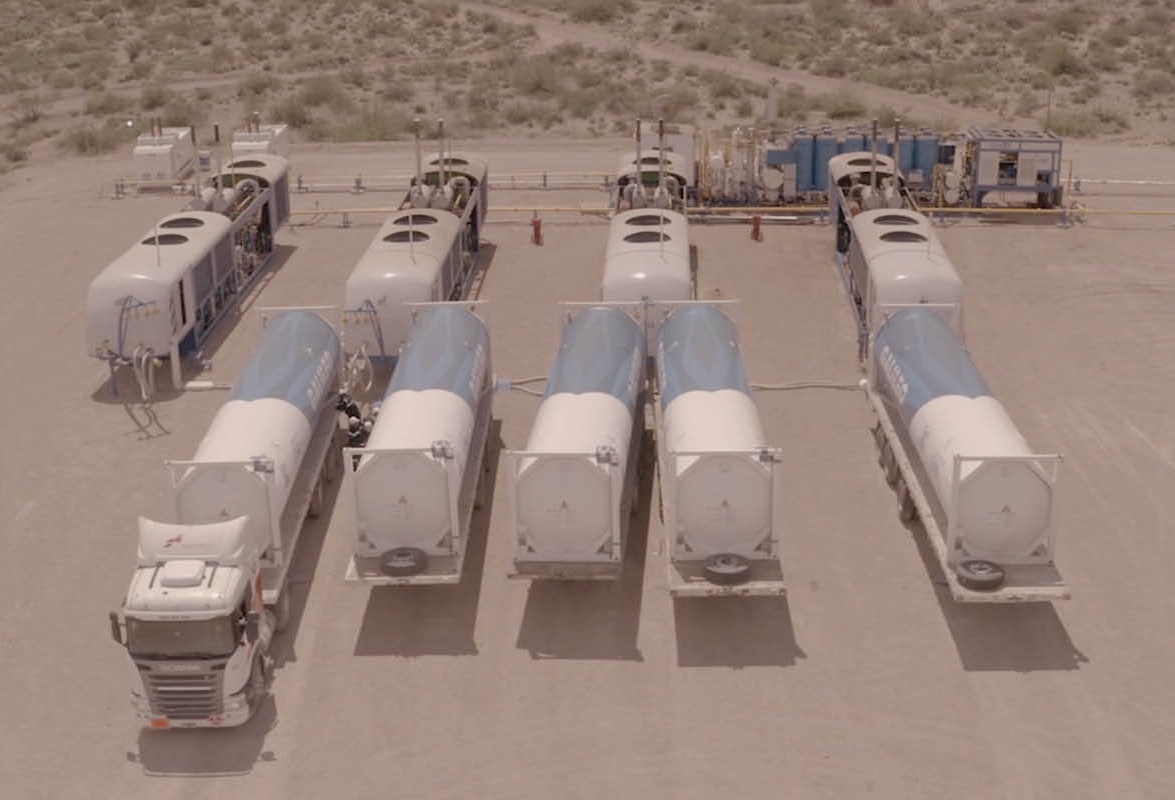 The initial operation is underway and is set to be ongoing until at least 2022, the company said in its statement.
The deal sees Edge LNG deploy its mobile, truck-delivered liquefied natural gas equipment clusters to the Marcellus site and each cluster includes two Cryobox liquefaction units.
This process, created by Galileo Global Technologies and deployed by Edge LNG in North America, can be delivered to any site accessible by road.
Edge will purchase the LNG it extracts from the producer to deliver via its truck-based virtual pipeline to existing customers in the region.
The company has also signed a deal to supply LNG to the City of Norwich, Connecticut which will be used to provide natural gas to homes and businesses.
The latest contract follows Edge LNG's US launch and first deal earlier this year, which saw the company successfully monetize a source of previously stranded gas in the Marcellus field and deliver it as LNG to a New England utility.
Edge LNG's stakeholders include specialist international private equity firm Blue Water Energy and Galileo Global Technologies.