Enagás profit, Spanish gas demand rise in first half of 2018
Spanish LNG terminal operator, Enagás reported a net profit of 219.8 million euros ($258 million) in the first half of 2018, 1 percent higher than that of the same period of the previous year.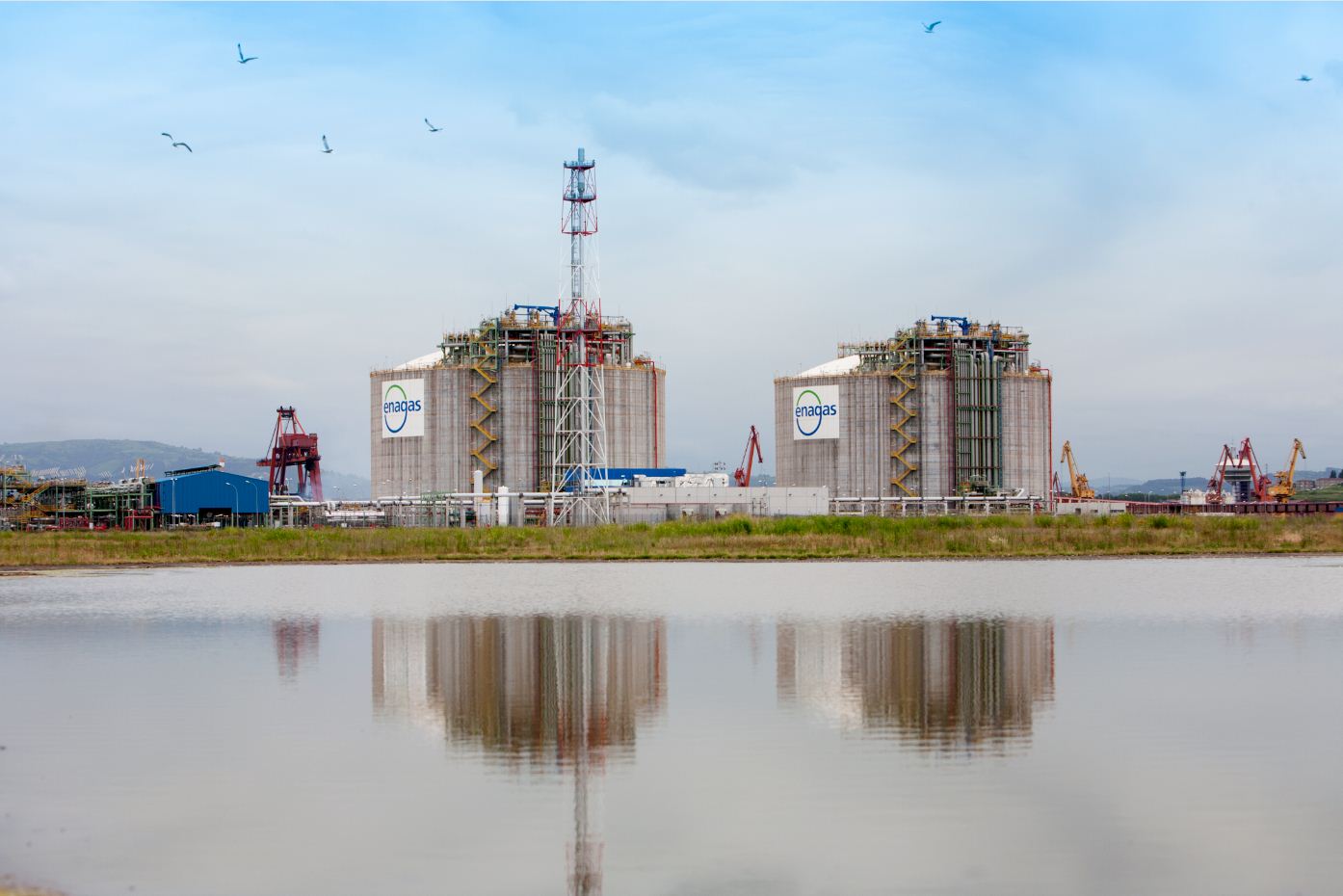 The contribution by affiliate companies to net profit in the first half of the year was 21.2 percent, Enagás said in a report.
In the first half of the year, Enagás invested 102.1 million euros, largely on the Trans Adriatic Pipeline (TAP).
This project, in which the company holds a 16 percent stake, is included among the European Commission's project of common interest (PCIs) and will enable security of the continent's energy supply to be strengthened, Enagás said.
The demand for natural gas in Spain grew by 5.9 percent in the first half of the year in relation to the same period last year.
This growth is mainly due to the positive evolution of conventional demand, which rose by 7.8 percent as the consequence of lower-than-normal temperatures at the start of the year and of the good performance shown by industrial consumption, which grew by 5.4 percent.
The industry currently accounts for about 60 percent of total natural gas consumption in Spain.