Energy Transfer, Shell agree to push Lake Charles LNG forward
Energy Transfer and Shell signed a project framework agreement (PFA) to advance the development of a large-scale LNG export facility in Lake Charles, Louisiana toward a potential final investment decision (FID).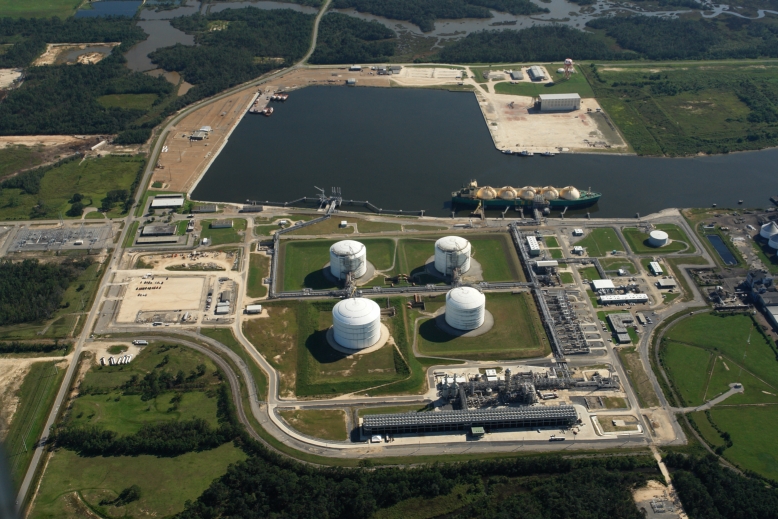 In addition, the parties have started engaging with LNG engineering, procurement and contracting (EPC) companies with a plan to issue an invitation to tender (ITT) in the weeks ahead, the two companies said in a joint statement on Tuesday.
"Lake Charles presents a material, competitive liquefaction project with the potential to provide Shell with an operated LNG export position on the U.S. Gulf Coast by the time global supply is expected to tighten in the mid-2020s," said Frederic Phipps, Shell's vice president, Lake Charles LNG.
The PFA defines the commercial terms by which the two companies will work toward delivering an LNG export facility on the U.S. Gulf Coast.
Shell will act as the project lead prior to the companies reaching an FID, and if sanctioned, as construction manager and operator of the facility.
Energy Transfer will act as site manager and project coordinator prior to FID.
The decision to make an affirmative FID to proceed with construction of the project will be subject to both companies' assessment of the outcome of the EPC bidding process, overall project competitiveness and global LNG market conditions at the time of such decision, the statement reads.
The Lake Charles project is a 50/50 venture between Energy Transfer and Shell. The project, if sanctioned through an affirmative FID, would convert Energy Transfer's existing Lake Charles LNG import and regasification terminal to an LNG export facility with a liquefaction capacity of 16.45 million tonnes per annum to export U.S. natural gas to global customers.
The project is fully permitted, uses existing infrastructure and benefits from abundant natural gas supply and proximity to major pipeline infrastructure, including Energy Transfer's pipeline network, the statement reads.