Energy Transfer, Shell issue tender package for Lake Charles LNG project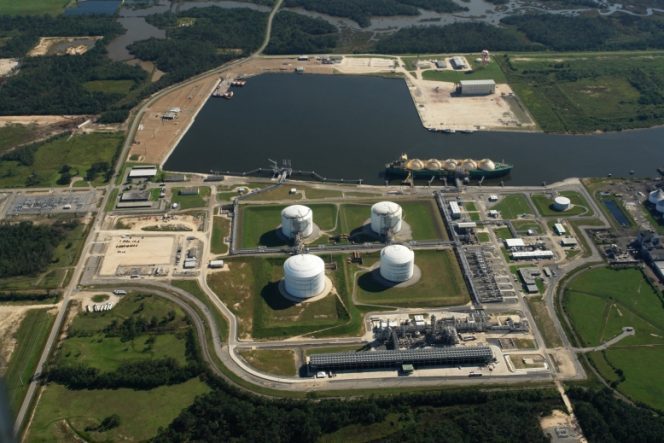 ---
Energy Transfer and energy giant Shell have issued a commercial tender package to EPC contractors for final commercial bids on the proposed Lake Charles LNG liquefaction project.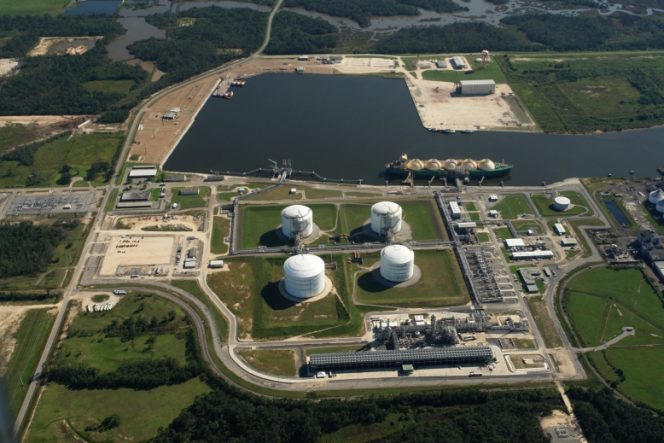 The project, if sanctioned, would modify Energy Transfer's existing LNG import facility located in Lake Charles to add an LNG liquefaction capacity of 16.45 mtpa for export to global markets. The commercial bids are expected to be received in the second quarter of 2020.
Energy Transfer said that the commercial tender expanded on the invitation to tender announced in May 2019 that focused on the technical scope of the project, specifically the contractors' verification of the engineering and design of the proposed liquefaction facility.
The commercial tender invites the EPC contractors to develop a comprehensive commercial bid for the lump-sum turnkey contract based on a fully developed scope related to design, engineering, technical, and safety specifications for the construction, commissioning, and start-up of the project.
The commercial tender also requires the submission by the contractors of a fully developed execution plan and completion schedule.
Tom Mason, president of Energy Transfer LNG, said: "This project capitalizes on repurposing existing brownfield re-gas assets to achieve cost savings in the construction of the liquefaction facility."
Frederic Phipps, vice president of Lake Charles at Shell, added: "The commercial tender represents another important milestone in our phased approach to developing a credible and safe LNG project for Shell and Energy Transfer.
"We look forward to continue leveraging our global experience in LNG development and build on our positive collaboration with EPC contractors to drive value and competitiveness throughout the bid process."
Shell will act as the project lead prior to the companies reaching a final investment decision (FID), and if sanctioned, as construction manager and operator of the facility. Energy Transfer will act as site manager and project coordinator prior to FID.