Engineering starts on Air to Fuels facility in Canada
Canadian clean energy company Huron said that preliminary engineering and design has begun on a large-scale Air to Fuels facility in British Columbia that would produce transportation fuel out of atmospheric carbon dioxide.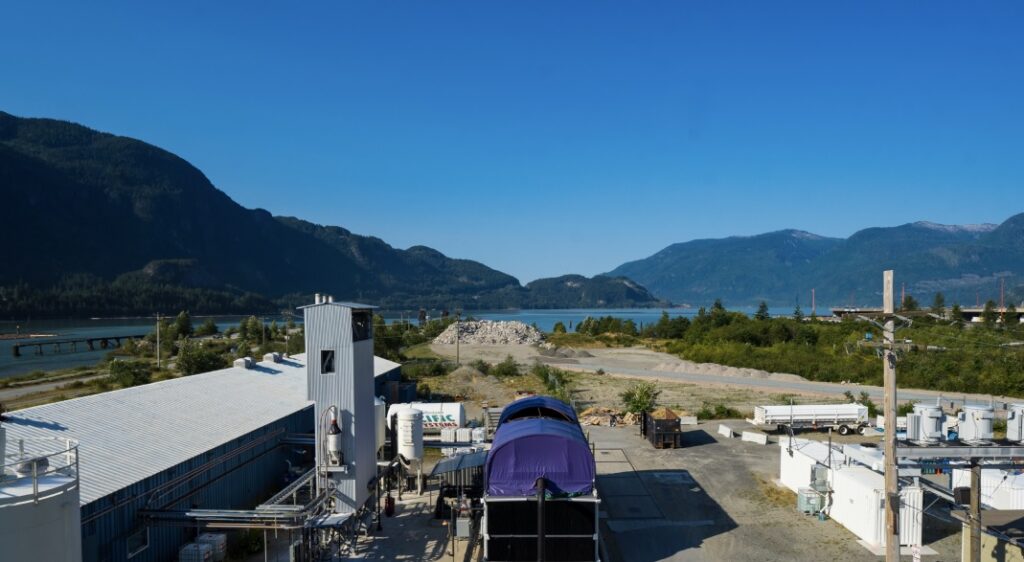 Huron's partners on this project include the Upper Nicola Band, Oxy Low Carbon Ventures, and Carbon Engineering (CE).
The proposed facility will be designed to utilize CE's Direct Air Capture and AIR TO FUELS technologies. It is to capture carbon dioxide out of the air and deliver 100 million litres of low-carbon fuel each year.
Powered by clean hydroelectricity, the plant will combine atmospheric carbon dioxide with hydrogen to produce renewable fuel. These fuels create up to 90 per cent fewer emissions than conventional ones. They also work in existing ships without the need to modify.
Specifically, the facility will be located near Merritt, British Columbia. Huron will partner with Oxy Low Carbon Ventures as its execution and operations partner on the project. Construction will begin in 2023 with operation starting approximately three years after that.
The partners have commenced a preliminary feasibility engineering and design study on the AIR TO FUELS facility.
The British Columbia government's clean energy fund is contributing $2 million in funding to the initial design work.
With a target production capability of up to 100 million litres of fuel each year, the project is to make a significant contribution to British Columbia's target of 650 million litres of renewable and low-carbon fuel production by 2030.
The project is also to create demand for up to 25,000 tonnes of green hydrogen annually, representing Canada's largest green hydrogen project announced to date.