Eni and Sonatrach plan Berkine gas hub in Algeria
Italian energy giant Eni and Algerian state-owned Sonatrach are aiming to create a natural gas hub in the Berkine basin area.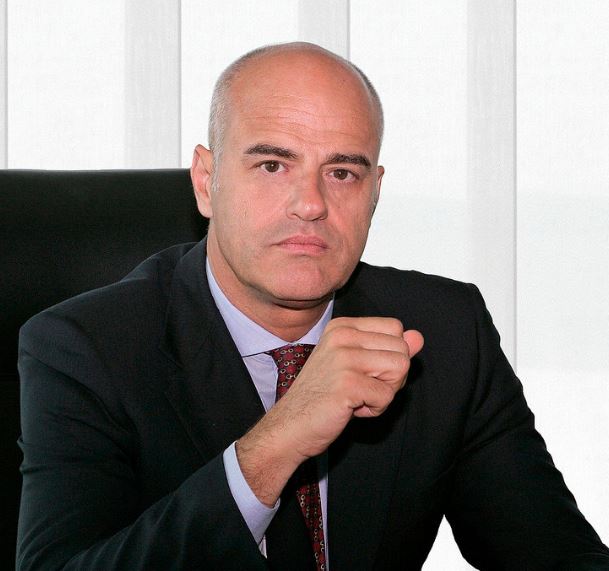 In that regard, the chairman of Sonatrach, Abdelmoumem Ould Kaddour, and the boss of Eni, Claudio Descalzi, on Wednesday signed an agreement that represents a further step towards the strengthening of their partnership in the Berkine basin.
In combination with the existing assets of BRN (block 403) and MLE (block 405b), the duo aims to create the hub in the area.
Such agreement, which is part of the framework agreement signed last April at the "Technical Scientific Days" event in Orano, aims to develop an ambitious program to relaunch exploration and development in the area, by optimizing existing infrastructures and putting them in synergy with the ones newly built.
It includes a 180 Km line that will quickly connect BRN with MLE's assets, transforming it into the Berkine basin's main gas hub, Eni said in a statement.
The two companies also agreed the commercial conditions for the 2018-19 thermal year, in line with the gas market.
Additionally, as part of a strengthening of their cooperation and partnership, the two companies have agreed to begin a negotiation to look into extending the gas supply beyond the contractual deadline of 2019.
Eni and Sonatrach also agreed to further strengthen their cooperation in petrochemical, renewables, offshore projects in Algeria and other international cooperation opportunities.