Eni preparing for Eastern Mediterranean drilling
Italian oil firm Eni has signed a new concession agreement for exploration in the East Nile Delta Basin of the Mediterranean Sea offshore Egypt.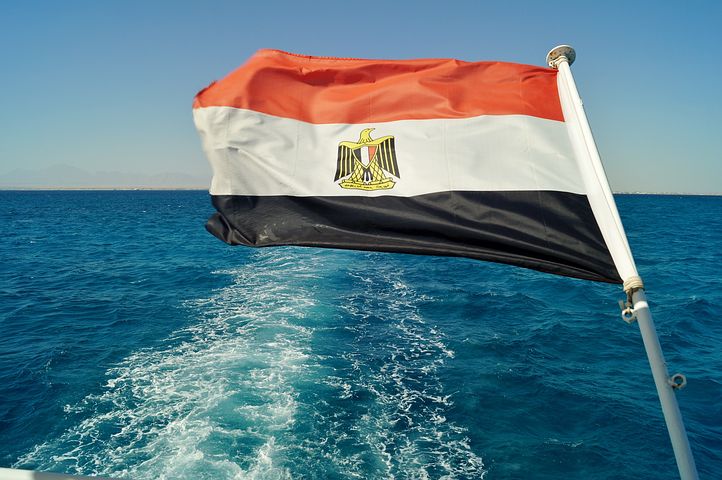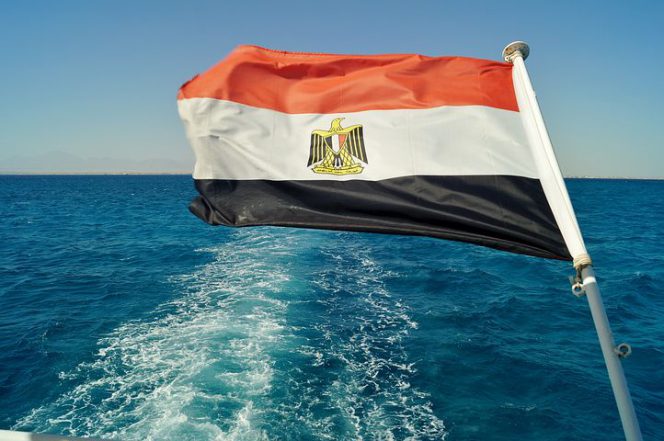 The exploration license, named "Nour", is located approximately 50 km offshore in the Eastern Mediterranean, in water depth ranging from 50 to 400 meters, and covers a total area of 739 km2.
Eni plans to proceed with the drilling of an exploration well in the second half of 2018.
Nour is operated by Eni through its subsidiary IEOC. In the concession, which is in participation with Egyptian Natural Gas Holding Company (EGAS), Eni holds an 85% stake in partnership with Tharwa Petroleum Company, which holds a 15% stake.
Eni, which has operated in Egypt since 1954, is the country's leading producer with equity of approximately 300,000 barrels of oil equivalent per day.
Three years ago, the company made largest ever discovery both offshore Egypt and in the Mediterranean – the Zohr find.
The discovery with a potential of 850 billion cubic meters of gas in place was put in production in late 2017.
Zohr's production in June 2018 was over 1.1 bcfd, corresponding to 200,000 barrels of oil equivalent per day, with the company targeting a production plateau of 2.7 bcfd by the end of 2019.