ENN withdraws from Toshiba's US LNG business deal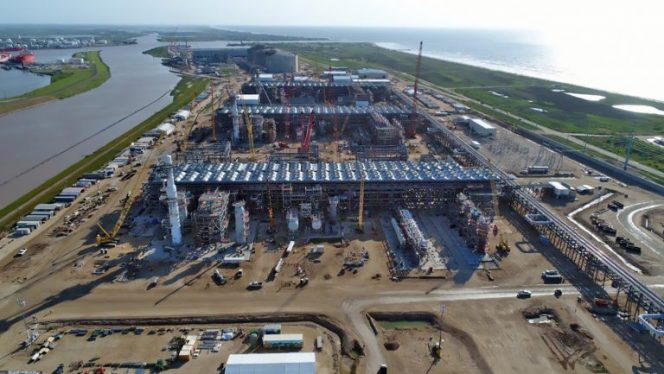 ---
Japan's Toshiba Corporation said it has been notified by China's ENN Ecological Holdings of termination of the purchase deal of Toshiba's US LNG business. 
ENN notified Toshiba that it terminated the deal to buy outstanding shares of Toshiba America LNG Corporation signed in November 2018.
Under the agreement, all contracts related to the sale of U.S. LNG entered into by Toshiba Group, including contracts between Toshiba Group companies and trading agreements between Toshiba Group and customers, would have been transferred to ENN or canceled, which would mark Toshiba's exit from LNG business in the United States.
At the beginning of this month, Toshiba noted the deal has not been completed before the end of the March but expected it to be completed as soon as certain conditions were met.
However, Toshiba was notified that the deal was terminated as it wasn't closed by the March-end closing date, and that the required conditions can not be met in a short time.
Toshiba said in its statement it will "take all measures necessary to get a full and correct understanding of the situation, including communicating with ENN as needed, in order to recognize and make decisions on issues related to the LNG business."
The company also said it will reconsider and determine the impact from the LNG business on its financial FY2018 performance.
Related news
List of related news articles