EnQuest's Thistle, Heather platforms still shut. Production to resume in 2020
UK North Sea operator EnQuest has said that its Thistle and Heather platforms are still shut, and are expected to resume production in the first half of 2020.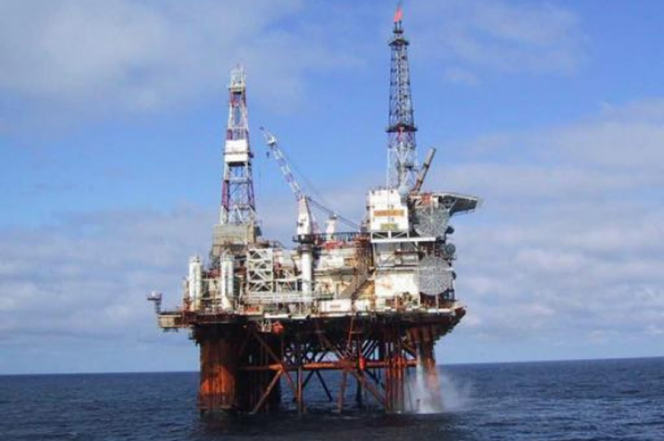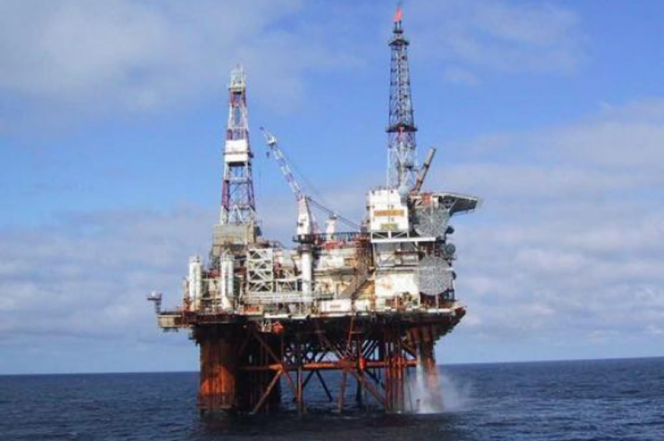 Thistle was shut in October and workers were evacuated following an inspection relating to a support element on a redundant subsea storage tank. During the same month, a small fire broke out on the Heather platform, when two workers were injured. Production at Heather had been shut down for maintenance prior to the incident.
Providing operational update for the first ten months of 2019 on Thursday, EnQuest said that single compressor operations impacted production in the period at Heather.
"While shut down to undertake repair work on the compressors, the facility suffered a small fire in one of the compressor modules which was extinguished quickly. With safety being EnQuest's top priority, the facility remains shut down while EnQuest progresses compression recovery operations. EnQuest can also confirm that the Health & Safety Executive subsequently issued a Prohibition Notice in October."
"We are undertaking our own independent investigation and collaborating with the regulators to support their investigation to ensure that the necessary reassurances are provided to prevent recurrence and that requirements of the Prohibition Notice are met in full," EnQuest said.

Work ongoing to remove Thistle storage tanks
As for the Thistle platform, EnQuest reminded that a subsea inspection in October found a deterioration in the condition of a metal plate connecting one of the redundant storage tanks to the facility's legs, spurring proactive evacuation of workers.
"With no immediate remediation solution available, the offshore installation manager took the proactive decision to down man the platform as a preventative safety measure. EnQuest had already planned to remove the tanks on behalf of the decommissioning partners in 2020, with initial tendering having started earlier in 2019."
EnQuest said that the program to remove the tanks has now been accelerated, with contracts for the subsea and heavy lift operations "actively being progressed."
"Further subsea and platform surveys will continue to take place to inform the project team's decisions and actions to return Thistle safely to production," EnQuest said.
EnQuest said it was targeting production to return at both Heather and Thistle during the course of the first half of 2020.
Ovarall, EnQuest has said that its production for the ten months to the end of October is above the mid-point of guidance at 68,501 Boepd.
"Performance at Kraken and Scolty/Crathes is expected to largely offset the loss of production following the Thistle and  Heather platform safety-related shutdowns. As such, the Group continues to expect 2019 production to grow by around 20%," the company said Thursday.
---
Offshore Energy Today Staff