Update: EnQuest evacuates workers from Thistle offshore platform
Update: The article has been updated with a new statement by EnQuest, revealing further details about the inspection of the platform.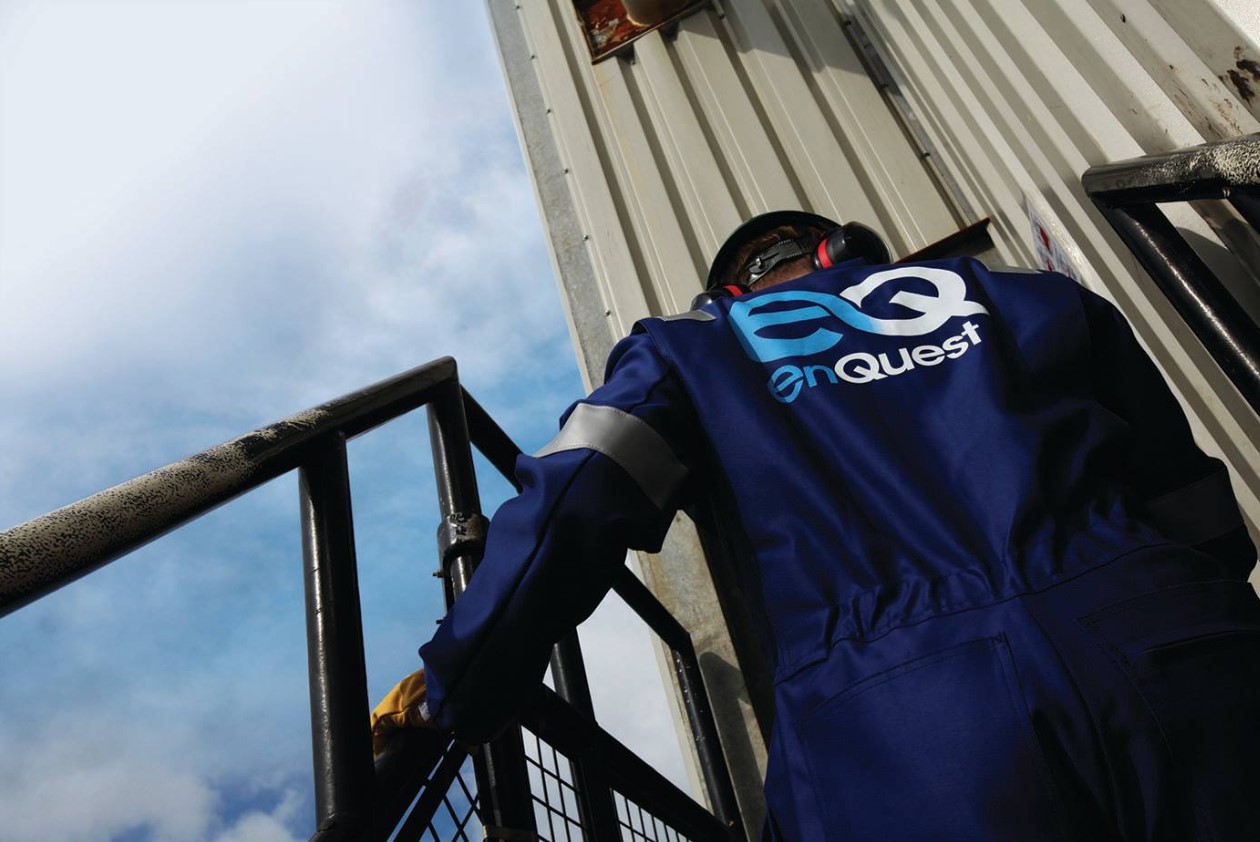 ---
UK oil and gas operator EnQuest has evacuated workers from its Thistle platform, sitting 125 miles northeast of Shetland, UK.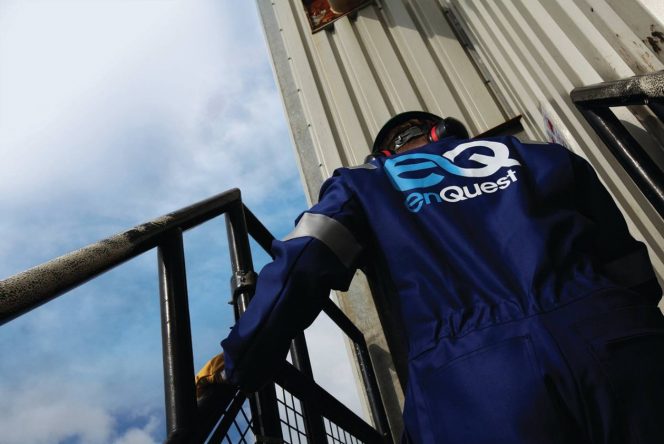 HM Coastguard assisted overnight evacuation on Monday, October 21 of 115 personnel from the Thistle platform.
"The Coastguard Rescue Helicopter based at Sumburgh in Shetland as well as two other aircraft from Norway transferred the personnel to other operating platforms in the area. Due to poor weather conditions in the area, transfer by helicopter was the safest option," the Coastguard said in a statement.
BBC reported on Tuesday morning that the platform was shut down and evacuated in a precautionary move following a subsea structural inspection. It is not clear what the inspection has discovered that warranted the shutdown and evacuation.
Offshore Energy Today has reached out to EnQuest, seeking further info.
An EnQuest spokesperson said: "EnQuest can confirm it has proactively down-manned the Thistle platform [Monday] in a precautionary move following a preliminary subsea structural inspection today. All 115 personnel were transferred to a nearby platform by helicopter. The platform has been safely shut down in accordance with planned procedures. EnQuest is liaising with all relevant authorities including the Maritime and Coastguard Agency."
The Thistle Alpha installation is located 125 miles north east of Sumburgh in the Shetland Isles and 275 miles northeast of Aberdeen, mainland Scotland, in block 211/ 18. The installation stands in a water depth of 161.5m.
The Thistle platform is a fixed, 60 slot drilling and production installation, comprising of a conventional steel jacket with four main legs, supporting 36 modules arranged on 3 deck levels. 28 of these modules contain the equipment and machinery, which constitute the production, utilities, drilling systems, and facilities. The remaining 8 modules situated on the southeast end of the installation contain living quarters (LQ), offices, the central control room (CCR), the helideck and workshops. The platform was installed on the jacket in 1978.
Oil is imported from the Dons field via an 8" pipeline, and combined with the oil produced by the Thistle platform. The combined oil production is exported from the Thistle platform in a 16" oil export pipeline through the Brent Pipeline System via the Dunlin and Cormorant platforms to the Sullom Voe Oil Terminal.
Gas is imported from the Northern Leg Gas Pipeline (NLGP) system. A portion of the import gas is used as fuel gas to provide the Thistle installation power, with the remainder exported to Northern Producer.
Update: 4:27pm, Tuesday, October 22, 2019
Later on Tuesday, EnQuest issued an updated statement related to evacuation of its Thistle offshore platform.
A spokesperson for the company said: "EnQuest can confirm that the 115 people, who were transferred from the Thistle platform to the nearby Dunlin installation yesterday as a precautionary measure, are safe and well and are in the process of being flown onshore.
"The decision was taken to proactively downman the platform and shutdown production following an inspection relating to a support element on a redundant subsea storage tank."
Bob Davenport, Managing Director, North Sea at EnQuest said: "The safety of our people is our absolute priority. Our offshore installation manager took proactive action to transfer everyone from the platform as a precaution following yesterday's inspection. This was carried out safely and quickly, with plans then made for their onward travel home. Further inspection work will be conducted and the platform will remain shutdown until that has concluded and any necessary remedial action undertaken. I'd like to thank everyone involved for their support including the team onboard Dunlin, employees, contractors and the Maritime Coastguard Agency."
The company added that further information would be released "as soon as it becomes available."
Offshore Energy Today Staff