Equinor sells part of Carcara field for $955M to Exxon and Galp
Norway's Equinor has sold parts of its stake in an offshore block containing the giant Carcara oil field, offshore Brazil under the agreements signed in 2017.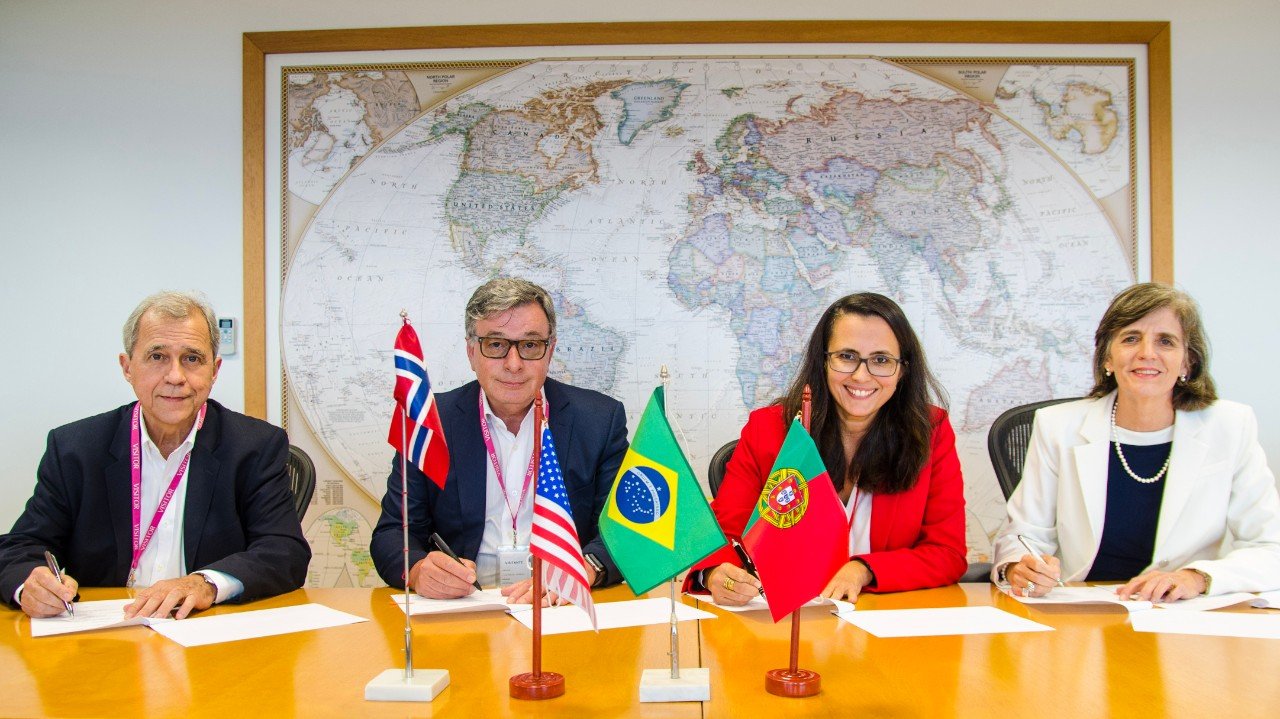 Equinor sold a 36.5% interest in the BM-S-8 block to ExxonMobil and a 3% interest to Galp. In return, Equinor has received payments totaling around $955 million, with further payments of around USD 595 million contingent on future milestones. The block contains part of the 2-billion-barrel, pre-salt Carcara oil field.
As a result, Equinor's operated interest in BM-S-8 is now 36.5%, with ExxonMobil's interest at 36.5% and Galp's interest at 17%. The other partner in the block, Barra Energia, holds a 10% interest.
Anders Opedal, Equinor's Brazil country manager: "Carcará is a world-class asset and has strengthened our position in Brazil, one of Equinor's core areas due to its large resource base and excellent fit with our technology and capabilities. Our focus is to clarify the resource potential for the entire Carcará area and to mature a field development with an ambition to deliver first oil from the unitized field between 2023 and 2024."
Brad Corson, president of ExxonMobil Upstream Ventures: "The Carcara oil field is an excellent example of the quality resources to be found offshore Brazil," said  "We'll be working with our partners to explore and develop these shared blocks, and contributing our deepwater technology and expertise to further enhance the value of this world-class resource."
Equinor estimates the entire structure (across BM-S-8 and Carcará North) contains more than 2 billion recoverable barrels of oil equivalent. In addition, Equinor says, there is upside potential including in the Guanxuma prospect in the BM-S-8 block, where drilling operations started late April.