Exxon presses ahead with Blue Whale development with Saipem FEED deal (Vietnam)
ExxonMobil has awarded a front end engineering and design contract to Italy's Saipem for the Ca Voi Xanh (Blue Whale) offshore project.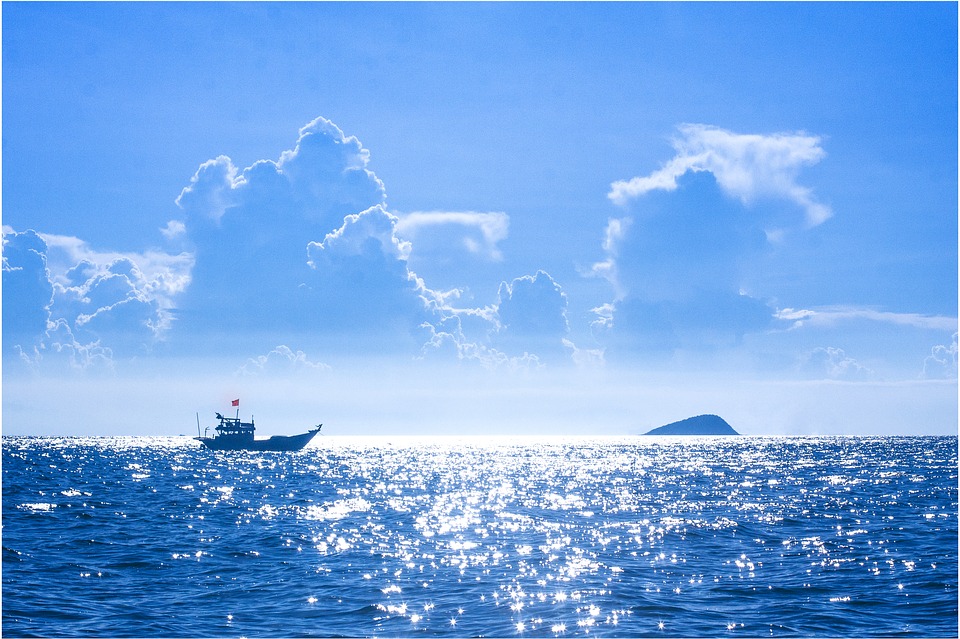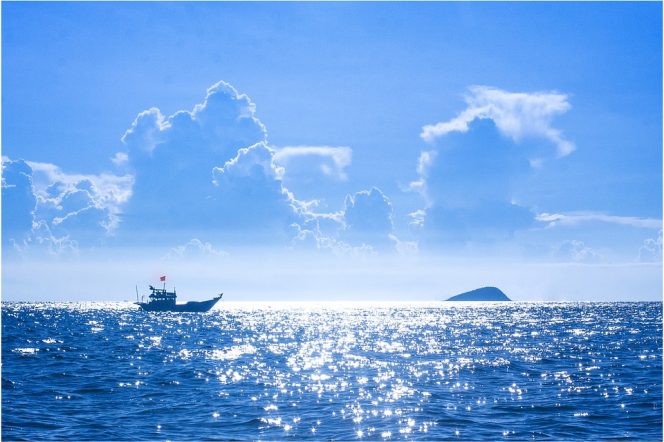 ExxonMobil on Wednesday said it was advancing plans for a multi-billion dollar integrated gas-for-power development in central Vietnam.
The company has awarded the contract for front-end engineering and design and is filing appropriate permits, planning applications and other preparatory work for the proposed development, Exxon said.
If approved, ExxonMobil will lead the construction and operation of the project, which will produce and treat natural gas from the Ca Voi Xanh offshore field.
The proposed project consists of an offshore platform, a pipeline to transport the gas to shore, an onshore gas treatment plant and pipelines that feed gas to third-party power plants to generate electricity locally.
$20 billion in revenue
"The Ca Voi Xanh project could bring a number of long-term benefits to the country, including cleaner, reliable power to help drive economic growth and improved living standards," said Liam Mallon, president of ExxonMobil Development Company. "If the project goes forward, it is estimated to generate $20 billion in revenue to the Vietnamese government, thousands of local jobs and improved energy security from domestic gas development."
Vietnam Electricity, PetroVietnam and Sembcorp are in discussions to build and operate the power plants. The proposed base development is expected to generate three gigawatts of power, equivalent to about 10 percent of Vietnam's current total power demand.
A final investment decision, targeted in 2020, will be based on a number of factors, including regulatory approvals, government guarantees, executed gas sales agreements, and economic competitiveness, Exxon said.
In a separate statement on Wednesday, Saipem on Wednesday said it won an onshore-offshore FEED contract for the Ca Voi Xanh project.
The Italian oilfield services provider will provide Front End Engineering Design Services for the project that consists of an offshore platform, offshore gas and condensate pipelines, offshore fiber optic cabling, an onshore gas treatment plant (GTP), onshore pipelines and an onshore condensate offloading facility.
The Ca Voi Xanh development project will provide a competitive and cleaner energy source to Vietnam. The project will have the effect of accelerating the socio-economic development of the country, by fuelling local industry, Saipem said.
Mauro Piasere, Chief Operating Officer of XSIGHT, the Division of Saipem dedicated to early engineering phases such as conceptual and front end engineering to which the FEED contract has been assigned, said: "The awarded contract boosts our strategic collaboration with ExxonMobil, an important client with a strong focus on innovation and on energy transition. The contract also allows Saipem to operate once more in Vietnam, further consolidating the Company's
presence in the area of South-East Asia."
Saipem did not disclose the financial value of the contract.
Offshore Energy Today Staff