FAR shareholders back Sangomar stake sale to Woodside
Shareholders of Australia's FAR Limited have approved the sale of the company's Senegal RSSD project, which contains the Sangomar field, to Woodside.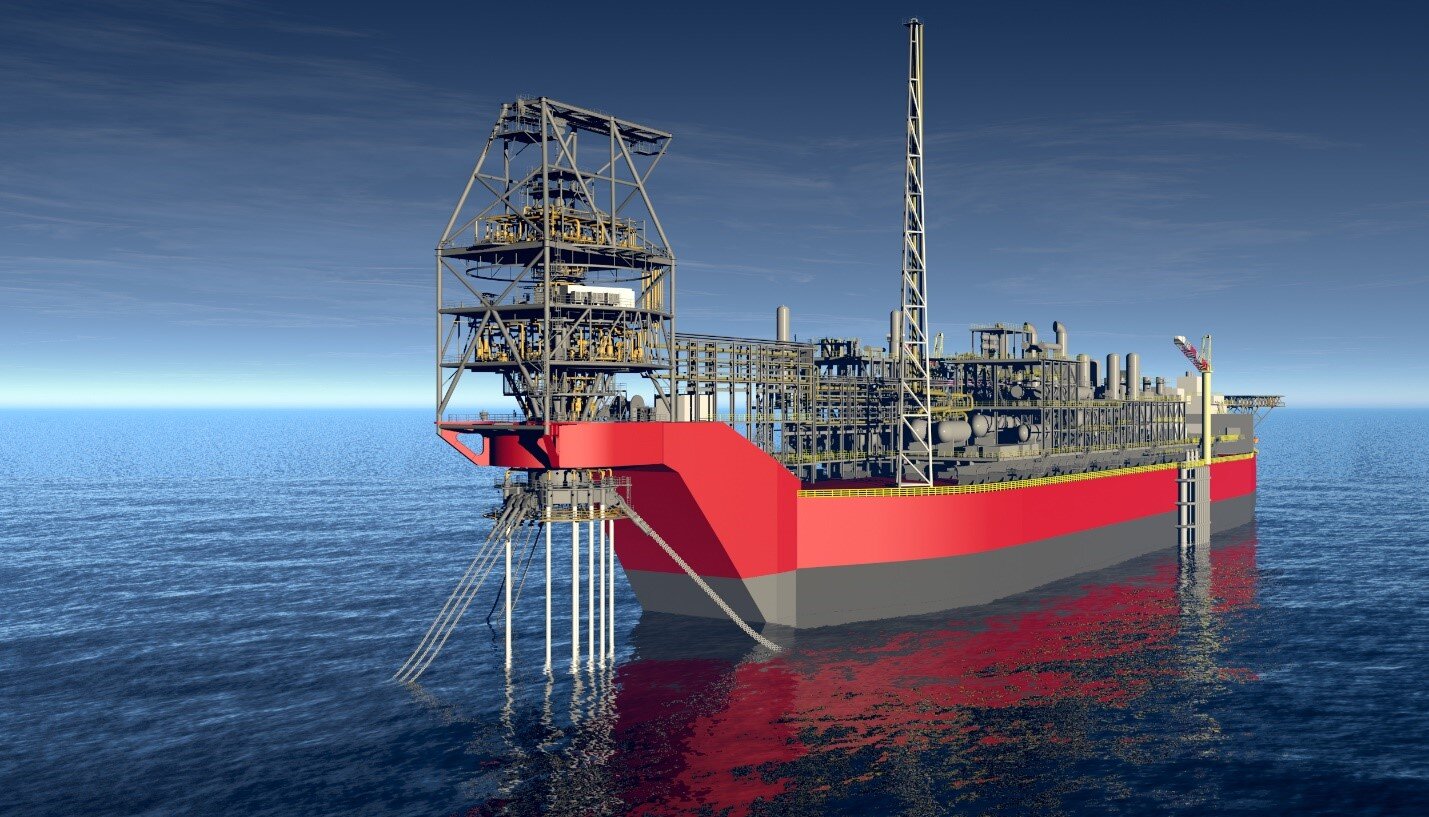 Far said on Wednesday that 97.25 per cent of the shareholders backed the sale to Woodside while 2.75 per cent of shareholders were against it.
This brings to a close a very long sequence of events in which several companies attempted to either buy FAR's stake in the RSSD project or simply buy the entire company.
Namely, FAR intended to sell its interest in the RSSD project to Woodside, which pre-empted the stake sale to India's ONGC in early December 2020.
Then, FAR received a conditional non-binding indicative proposal from Remus Horizons to engage in further discussions and further investigations for the purpose of evaluating its capacity to make an offer or announce an intention to make an offer to acquire 100 per cent of the shares of FAR.
On April 15, the shareholders were supposed to decide if the RSSD project would be sold to Woodside, but Remus Horizons made an official takeover offer for the company to try and prevent the sale only a day before the shareholders meeting.
The proposed takeover was conditional only on shareholders rejecting the sale of FAR's interest in the RSSD project and the FAR directors confirming that there was no intention of disposing of this interest before the closing of the takeover offer.
Just to make things even more complicated, Russia's Lukoil made a conditional non-binding indicative proposal to acquire FAR earlier in the year, but ultimately decided to withdraw their offer.
In Wednesday's statement, FAR stated that the decision was made on 28 April but that the discussions carried on from an adjourned meeting from 15 April.
When it comes to the development of the Sangomar project, Chinese shipyard Cosco Shipping Heavy has already started working on a conversion of a very large crude carrier (VLCC) into floating production storage and offloading (FPSO) vessel for the Woodside-operated project.
The vessel had been named FPSO Léopold Sédar Senghor and the conversion will take around two years. First oil production from the FPSO is targeted for 2023.