FERC rejects calls for Texas, Annova LNG orders rehearing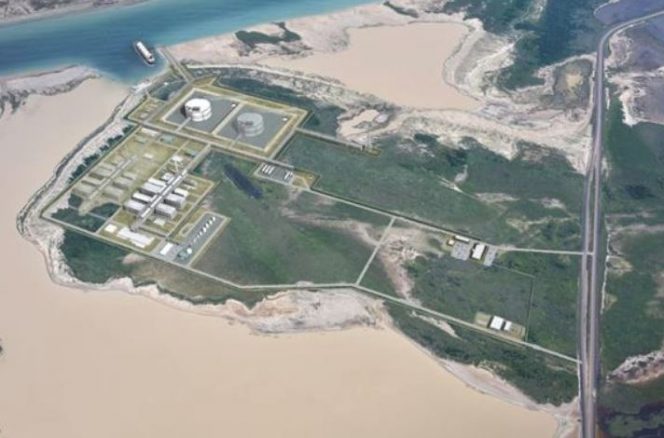 ---
The United States Federal Energy Regulatory Commission rejected calls for rehearing of its Texas LNG and Annova LNG authorizations requested by Sierra Club. 
FERC authorized Texas LNG Brownsville to site, construct and operate facilities for the liquefaction and export of domestically-produced natural gas at a proposed liquefied natural gas (LNG) terminal on the north side of the Brownsville Shipping Channel in Cameron County, Texas.
The regulator noted in its notice that Sierra Club, Texas RioGrande Legal Aid, Save RGV from LNG, Defenders of Wildlife, the City of South Padre Island, the City of Port Isabel, and the Town of Laguna Vista filed a joint request for rehearing and stay of the authorization order, alleging that the GHG emissions have not been addressed accordingly.
In its response, the commission said it has no objective basis for determining whether GHG emissions are significant, nor does it have the ability to establish measures to mitigate GHG emissions, which have been exclusively assigned to the EPA and the States.
A similar request was filed by the Sierra Club for the Annova LNG project to be built on the south side of the Brownsville Shipping Channel, however, it has been rejected by the commission on the same basis that the GHG emissions regulation is assigned exclusively to the EPA and the States.
Related news
List of related news articles