First Gen picks 2 bidders for Philippines LNG project
FGEN LNG, a unit of First Gen for its LNG import facility, has shortlisted two bidders to supply FSRU for the terminal in Batangas.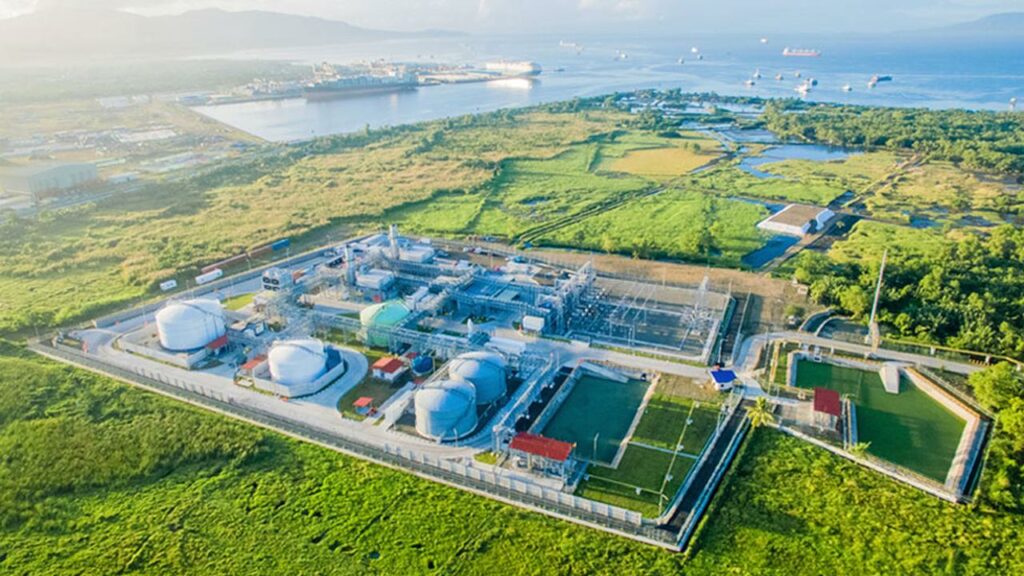 The shortlisted preferred tenderers are FSRU majors BW Gas and Hoegh LNG Asia.
The firms will continue to the final stage of the binding tender process for the charter of a Floating Storage Regasification Unit (FSRU) in respect of FGEN LNG's Interim Offshore LNG Terminal.
BW Gas, a wholly-owned subsidiary of the BW Group, and Hoegh LNG Asia, a wholly-owned subsidiary of Hoegh LNG, are both involved in the global market of transportation and floating regasification services of LNG, including construction, ownership, and operation of FSRUs and other LNGCs.
The project will allow FGEN LNG to accelerate its ability to introduce LNG to the Philippines as early as the third quarter of 2022, to serve the natural gas requirements of gas-fired power plants of third parties and FGEN LNG affiliates.
The terminal will be built at the First Gen Clean Energy Complex in Batangas City, Philippines.
FGEN LNG intends to select the FSRU provider by the end of March 2021.