First Gen shortlists preferred FSRU providers
FGEN LNG Corporation, a unit of First Gen Corporation has selected three preferred tenderers to supply the FSRU for its Interim Offshore LNG Terminal project.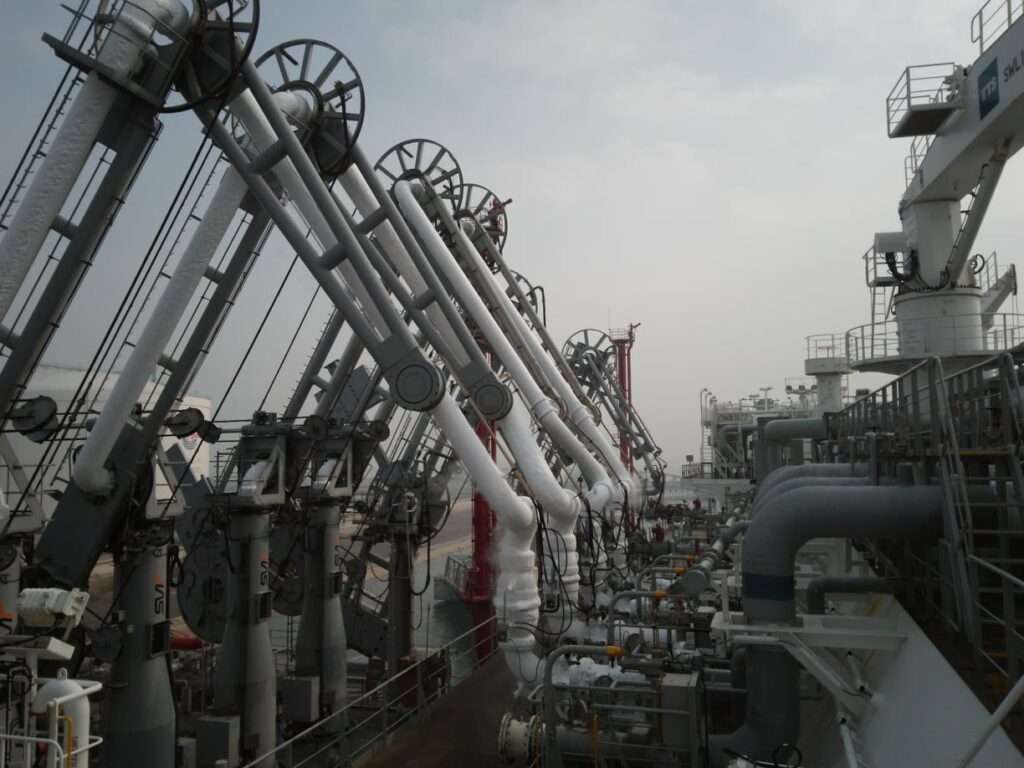 The company said that following the initial evaluation, BW Gas, Dynagas and Höegh LNG have continued to the next stage of the binding tender process for the charter of a floating storage regasification unit,
The facility will be deployed at the FGEN LNG's Interim Offshore LNG Terminal that will be built at the First Gen Clean Energy Complex in Batangas City, Philippines.
The project will allow FGEN LNG to accelerate its ability to introduce LNG to the Philippines as early as the third quarter of 2022, to serve the natural gas requirements of existing and future gas-fired power plants of third parties and FGEN LNG affiliates.
FGEN LNG believes the project will play a critical role in ensuring the energy security of the Luzon grid and the Philippines, particularly as the indigenous Malampaya gas resource is expected to be less reliable in producing and providing sufficient fuel supply for the country's existing gas-fired power plants, and even less so for additional gas-fired power plants.
The entry of LNG will encourage new power plant developments, as well as industrial and transport industries, to consider it as a replacement to more costly and polluting fuels.