Five new blocks for Shell in Egypt. Exploration to start 'soon'
Oil and gas giant Shell has been awarded five production sharing contracts in Egpyt for three concessions in the Western Desert and two concessions in the Offshore Nile Delta.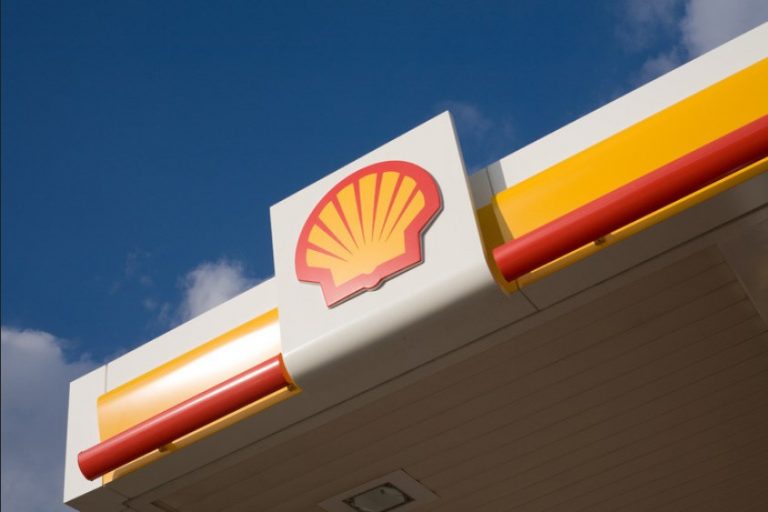 Shell has won these five blocks a result of a competitive bid process with other operators in the country.
The blocks awarded to Shell in the offshore Nile delta cover an area of 4305 square kilometers. The blocks sit close to Shell's existing Rashpetco operated blocks. The work commitment, in the first exploration phase over 3 years, is 1 well and more than 3500 square kilometers of 3D seismic acquisition.
The oil company said the contracts were signed in light of Shell's mission to increase its strategic investments in Egypt.
Shell Egypt was awarded the blocks as part of the Egyptian General Petroleum Corporation (EGPC) and the Egyptian Natural Gas Holding Company (EGAS) 2018 international licensing rounds.
"The record award results are in line with Shell Egypt's growth strategy, aiming to expand the existing footprint and secure a material position in the country. This is evident by the company increasing its onshore natural gas production by driving up activities over the last two years, and launching a new offshore drilling campaign– phase 9B – in the Mediterranean last year, both bringing additional production onstream ahead of schedule and also making a significant offshore gas discovery with its Swan-East 1 well," Shell said.
 Exploration to start ASAP
"Shell is building on more than 30 years of expertise in exploration and production in the Western Desert, a delivery heartland for us over many years, through the Badr El Din Petroleum Company. We are very proud of winning the additional exploration acreage which fits well into Shell's growth strategy in Egypt. At the same time, we welcome the opportunity to grow our position and footprint in the Nile Delta.
"Shell has a strong infra-structure position with the West Delta Deep Marine concession – and Egyptian LNG facilities – and has firm growth plans to expand its offshore production through an ambitious exploration programme", said Eng. Gasser Hanter, VP and Country Chairman for Shell Egypt, adding, "We are committed to start the exploration operations as soon as possible after final ratification, and will strive to bring any commercial discoveries onstream in record time, similar to what we did in our North Um Baraka concession where first gas was brought onstream only 6 months after the concession award and only 40 days after discovery."
Apart from Shell, among companies that have won acreage in Egypt this week are ExxonMobil, BP, Eni, DEA, Neptune, Total, Petronas and Neptune.