Fjord Line to convert LNG-powered ships to dual-fuel LNG/MGO due to high prices
Due to increases in the liquefied natural gas (LNG) fuel costs and a "non-sustainable financial situation", Norwegian ferry company Fjord Line has decided to rebuild its two ships from LNG-only engines to dual-fuel LNG / marine gas oil (MGO) engines.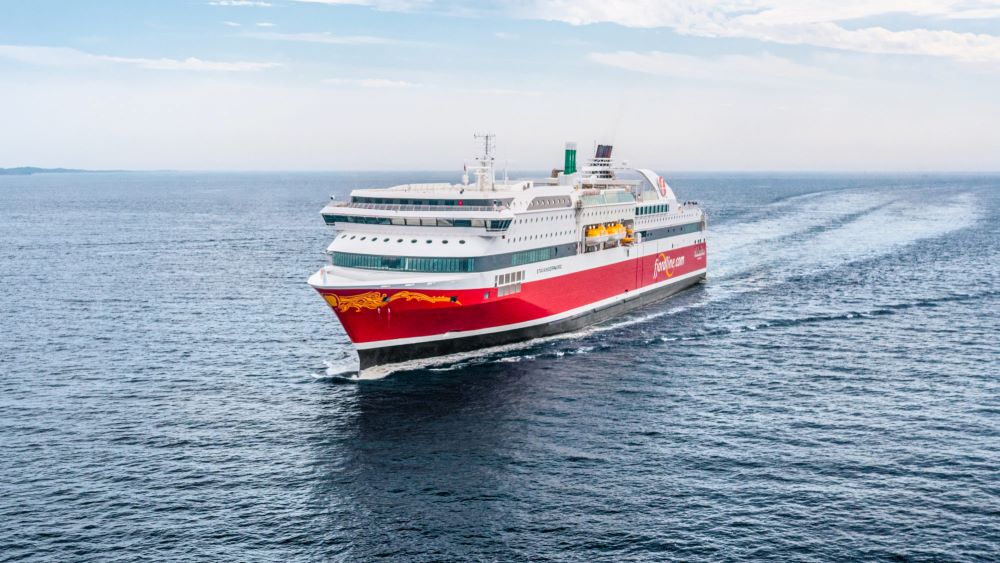 "The energy crisis, caused by the Russian invasion of Ukraine, has led to extraordinary volatility and significant price increases in LNG – and the price increases have been far higher than for traditional and less sustainable energy sources at sea. In addition, Fjord Line receives no governmental financial energy aid. This has led to a dramatic increase in the energy costs for Fjord Line's two LNG-operated ships, and significantly above a financially sustainable level", the company said in a statement.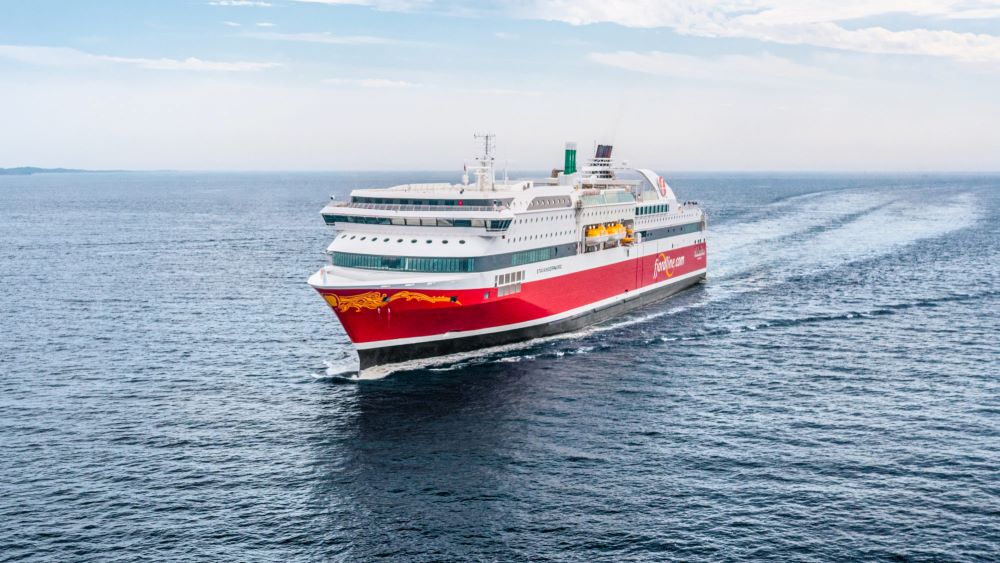 Fjord Line will convert MS Stavangerfjord and MS Bergensfjord ferries, which started operating in 2013 and 2014, from single-fuel LNG engines to dual-fuel LNG/MGO engines during the spring of 2023.
The rebuilding of MS Stavangerfjord will start in January 2023 and will be finalised by the end of May 2023 while MS Bergensfjord will be rebuilt from February to mid-June 2023.
The ships will be rebuilt at Norwegian Fosen Yard and the engines will be delivered by the Finnish manufacturer Wärtsilä.
The engine conversion will enable the two LNG-powered ships to switch between LNG and MGO, which will ensure a financially sustainable operation until the LNG price level is normalised, Fjord Line explained, adding that it has concluded a refinancing as part of the rebuilding of the two ships.
"We are saddened by the need for the conversion towards the use of MGO, despite marine gas oil having significantly reduced emissions of sulphur than traditional fuel such as heavy fuel oil (HFO). The conversion is however critical to maintain our customer offering, secure workplaces, and secure the continued development of Fjord Line", said Fjord Line's CEO Brian Thorsted Hansen.