Flex LNG director resigns from board
A director of Flex LNG, the shipping company controlled by billionaire John Fredriksen, has resigned from the board of directors.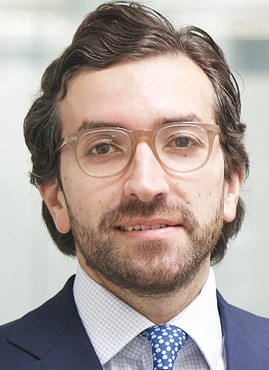 Flex LNG said on Monday that João Saraiva E Silva resigned from his director position at the company. Silva has served as a director since September 2019. 
"The board would like to thank Saraiva E Silva for his contribution and wishes him well in his future pursuits", the company said.
Flex LNG added that it has started a process to identify suitable candidates to fill the vacancy on the board.
As for Silva, he is an investment professional with the Seatankers Group. Before joining Seatankers, he was responsible for energy investments at L1 Energy, served as managing director of Carlyle's International Energy Partners fund, and was responsible for energy and infrastructure investments at Och-Ziff Capital Management.
Prior to Och-Ziff, Silva spent around nine years in the investment banking division of Goldman Sachs advising on M&A and capital markets transactions across the broad energy sector.