FLNG Capex to Exceed USD 50 Bn in Next Five Years
 Global FLNG capital expenditure (Capex) is projected to total USD 52.8 billion over the 2019-2024 period, Westwood Global Energy Group said in its market forecast.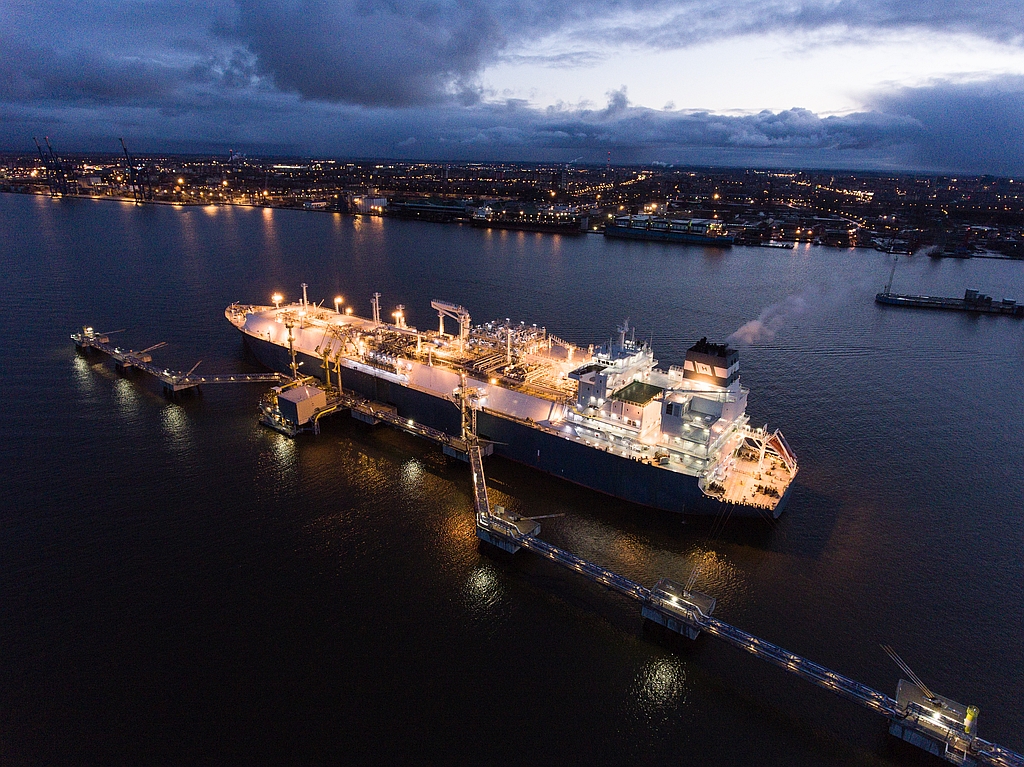 The Capex is in line with the second wave of developments for the FLNG industry that comes in the wake of a 22-month hiatus in project sanctioning as market opens up to a greater number of participants, Westwood said.
A giant slice of the amount will be taken by liquefaction vessels, according to the forecast, standing at USD 42 billion.
The investment is expected to lead to the installation of 15 FLNG vessels and an addition of 47.9 mmtpa to global export capacity by the end of the forecast period.
The spike in the interest in FLNG vessels is driven by increased gas demand stemming from economic growth and fuel switching combined with ongoing concerns over energy security.
The key advantage of the use of floating units remains the short lead-time from sanction to operation and consequently Westwood projects that the tendering activity for FSRUs will remain strong over the next five years.
As LNG exports take a foothold in the US, investment in floating liquefaction facilities in North America will play a pivotal role in global FLNG expenditure over the forecast, accounting for 45% of expenditure.
What is more, the strong global fundamentals for regasification vessels have prompted some leasing contractors to sign letters of intent (LOI) for optional units to be delivered in the latter years of the forecast.
"As more FLNG units become operational, we are seeing project structures and financing more akin to the well-established FPSO sector. This includes a move to syndicated project financing (e.g. as arranged for ENI's Coral South Unit) and Construction Financing / Sale and Leaseback structures (such as Golar's Hilli Episeyo unit)," the forecast reads.
In conclusion, a total of 18 countries are expected to have their first floating import vessels installed over the forecast period.
The analysis includes data from sanctioned and upcoming projects as well as historic data from the previous five-year period 2013-2018.