Following lifetime extension, Canadian field gets oil resources upgrade 
Following the decision to extend the lifetime of the field, Canada-Newfoundland and Labrador Offshore Petroleum Board (C-NLOPB) has updated the most likely recoverable oil, contingent gas and natural gas liquid (NGL) resources estimate for the White Rose Field.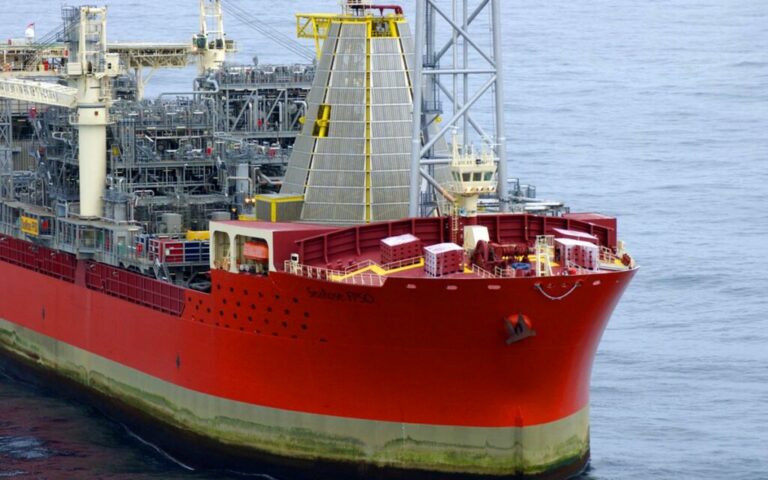 Canada's Cenovus Energy, the company behind the project, is moving ahead with the construction of the wellhead platform and the White Rose Extension Project, a decision that extended the end of White Rose Field life from 2032 to 2038.
Following the announcement, C-NLOPB completed a reassessment of the oil Estimated Ultimate Recovery (EUR), defined as the quantities of petroleum estimated to be recoverable as of a given date plus the quantities that have already been produced, and contingent gas and NGL resource estimates from the field.
The Proven and Probable (2P) results of the reassessment, compared to previous results prepared in 2015, state that 2P EUR is anticipated to increase to 436 million barrels (MMbbl) of oil, from the previous 404 MMbbl estimate.
The 2P Contingent Gas estimate for the White Rose Field has decreased to 1,497 billion standard cubic feet (Bscf), from the previous estimate of 2,716 Bscf. The decrease is said to be due to a change in methodology for the assessment of gas resources.
The 2P NGL estimate for the project has decreased to 45 MMbbl, from the previous 82 MMbbl, said to result directly from the decrease in gas volume.
In May 2022, Cenovus Energy and its partners agreed to restart the West White Rose Project after a pause of more than two years, extending the production to the White Rose field located about 350 kilometers east of St. John's.
The construction of the project was suspended in March 2020 following the Covid-19 pandemic to prevent virus transmission. At the time, the project was operated by Husky Energy, which merged with Cenovus Energy in January 2021.
Before the decision to continue, the project was about 65 per cent complete and the remaining construction included the completion of the concrete gravity structure and topsides, serving as the drilling platform. Once installed, the platform will be tied into the existing infrastructure. A scheduled 70-day drydock program for the SeaRose FPSO will proceed in 2024.